| Sophie Komadina
5 Goals We're Working Towards
Here at Lahana Swim we're all about constantly improving. We want to give back to the community, minimise our footprint on the environment, and for our customers to trust that they're shopping ethically produced garments. Based on your feedback, we're excited to share with you 5 of our long-term goals to keep improving.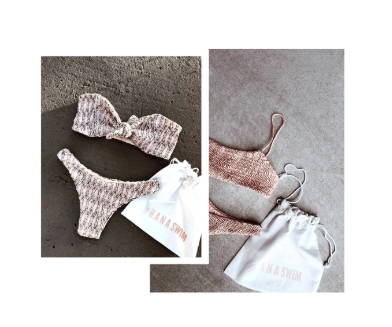 We previously shared on our Instagram the ways that we are working towards becoming a completely plastic free work environment. We've removed all plastic packaging from the office, and now include a reusable linen Lahana Swim bag with every bikini purchase, instead of our old plastic zip-lock bags. Good for the environment but also so cute and handy for your belongings at the beach!
2. BIODEGRADABLE SHIPPING BAGS
Also assisting us in becoming a plastic free office, we will soon be introducing biodegradable shipping bags to replace our current plastic ones. Sustainable packaging is the way of the future and will be a great way for us to minimise our impact on the environment.
3. EXPANDING OUR SIZE RANGE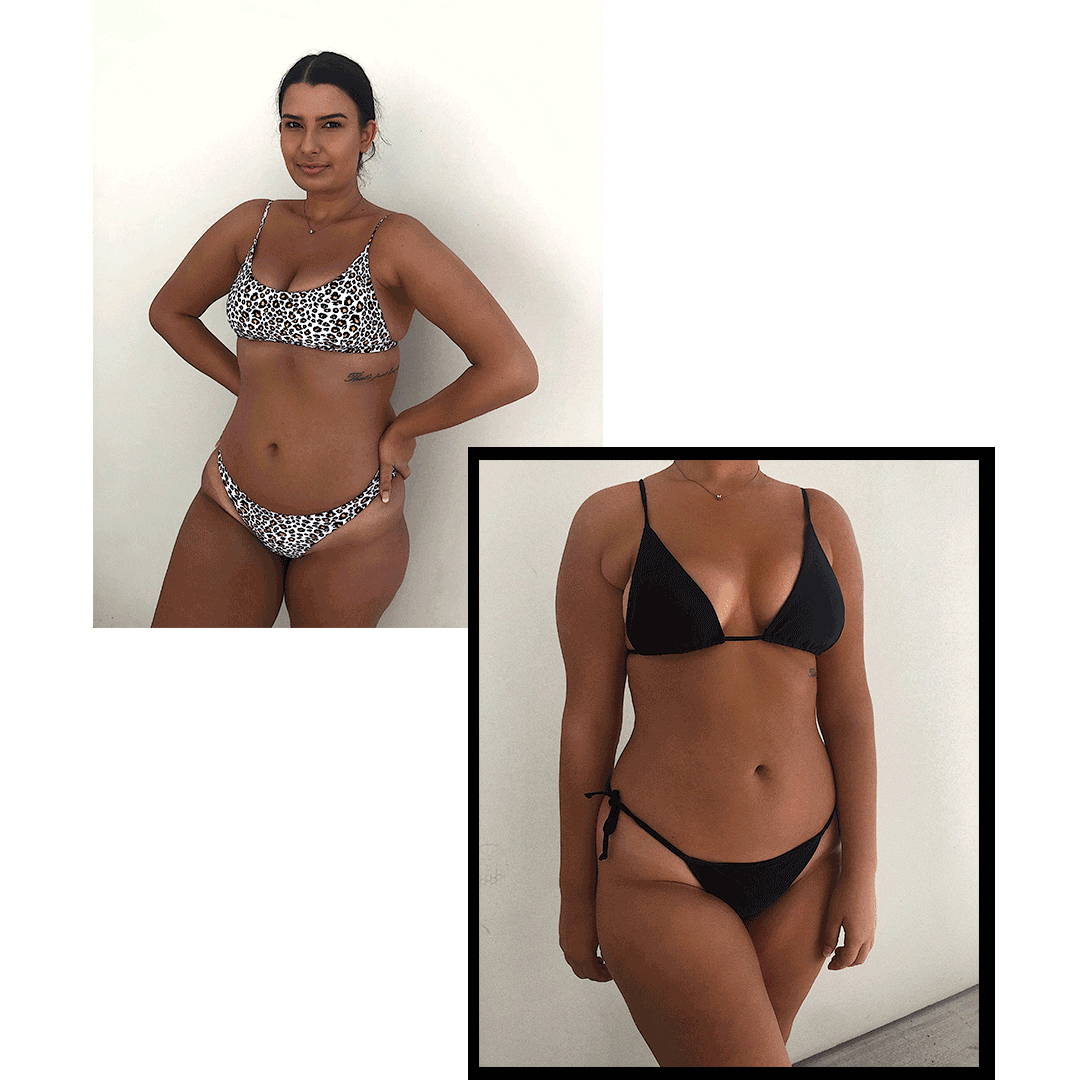 We've listened to your feedback and are adding more range to our sizing options! Last week we launched more styles now available in XL, and keep your eyes peeled for XS styles coming soon. Lahana truly believes every body is beautiful and we can't wait to be able to include more sizes in our tribe.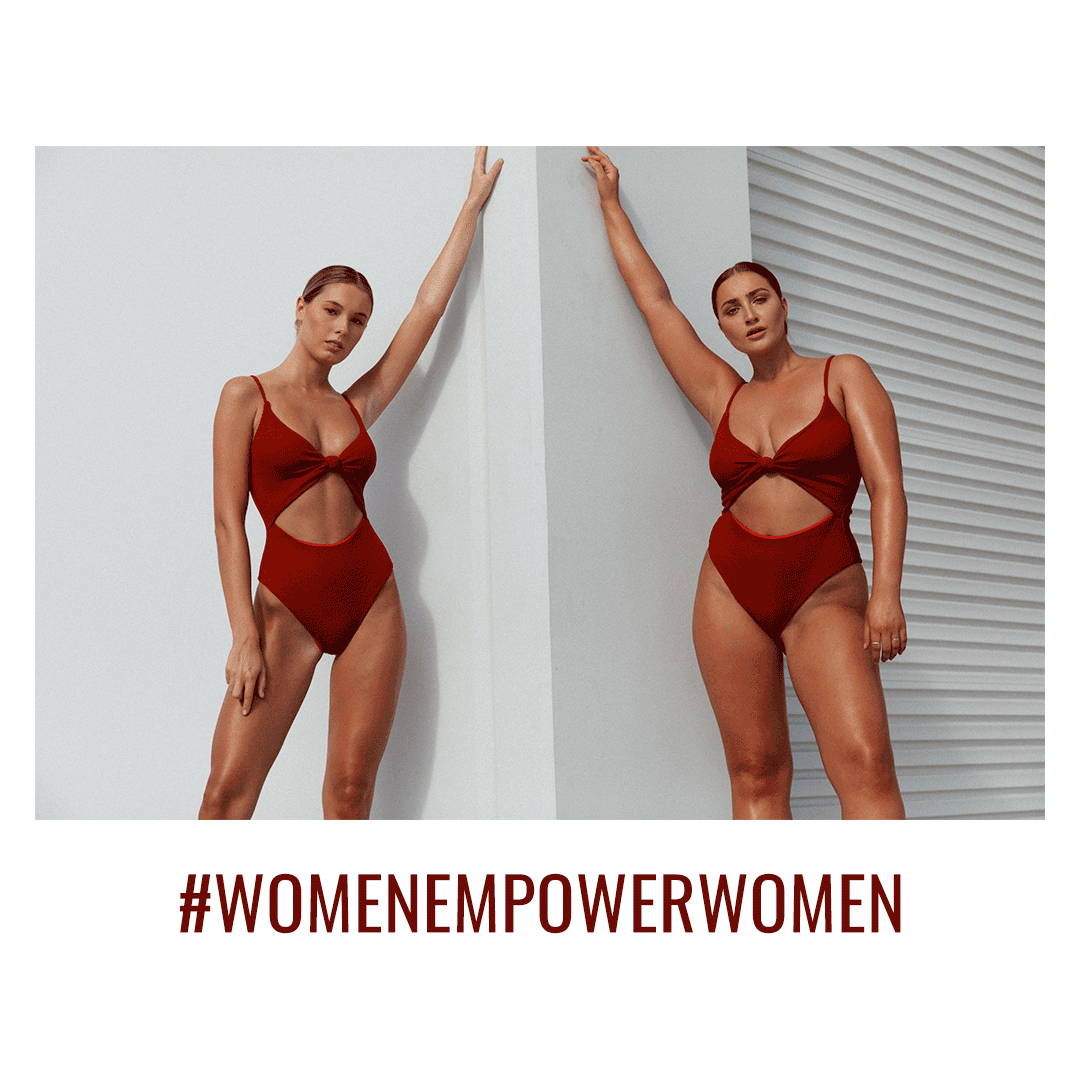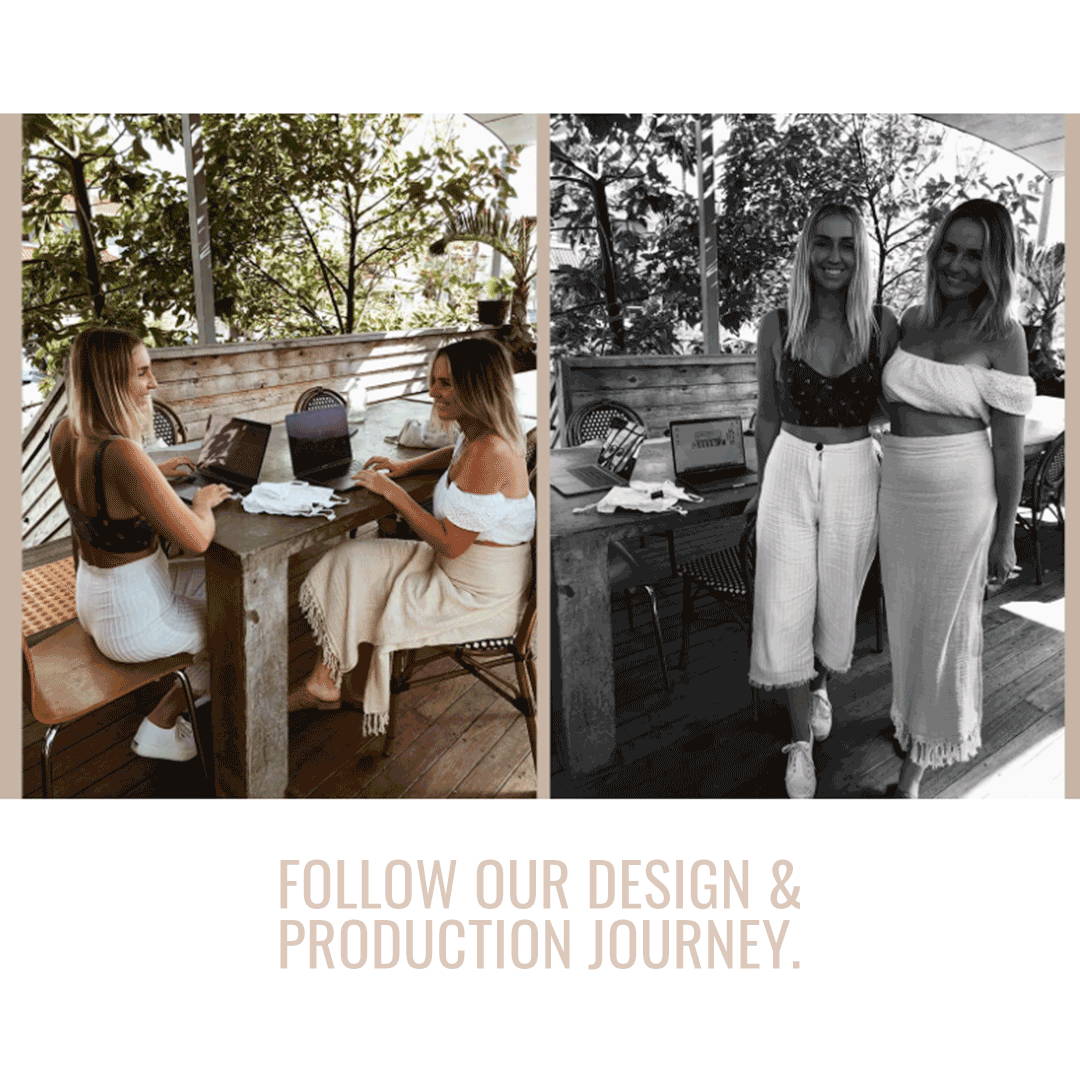 Through our blogs and social media profiles, we strive to maintain total transparency with our beautiful customers. We've previously spoken about our relationship with the Luxe range manufacturer's in this blog, and how the brand started when we shared our interview with the co-founders.
We will continue to share more from behind the scenes with you all, so please email us at info@lahanaswim.com or send us a DM with any requests or questions!