| Kunti Benson
BEHIND THE SCENES OF LAHANA'S FIRST SHORT FILM SERIES
We recently released our first three-part short film series 'This is not a love story, it's a story about love'. The one minute and over episodes follow the journey of one woman in love with man, in loss and finally in love with thy self. This story is a key narrative that we play out throughout our label and message we think is important for young women to hear. We all have the foundations self love shaken by life experiences at some point in our lives, but it's important to journey back there time and time again.
We had so much fun making these three episodes, the local creative crew we had on set are not only talented but absolutely beautiful people to work alongside.
To our beautiful Lahana followers, here are the in-between moments and behind the scenes sneak peek into the making of each episode.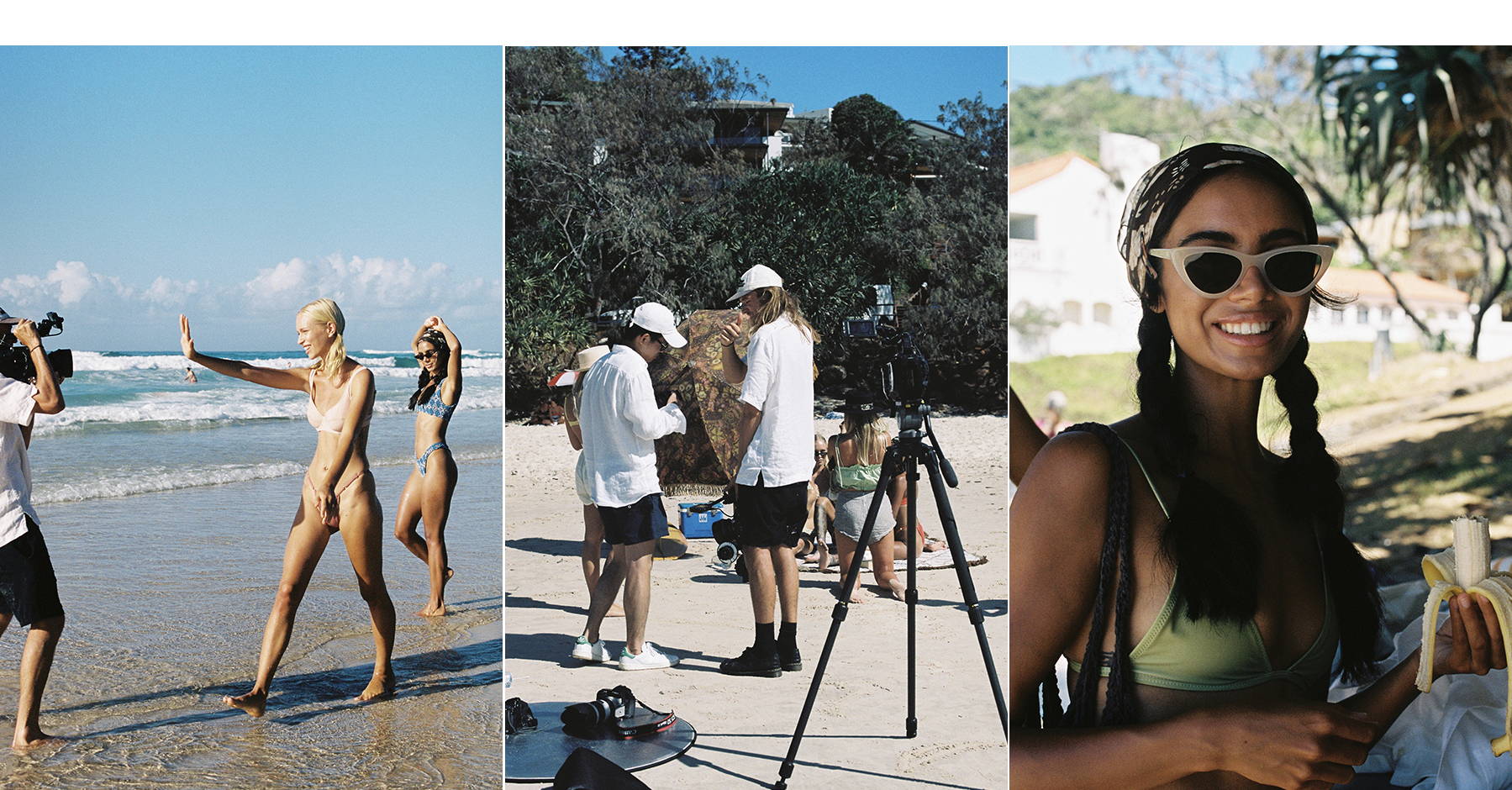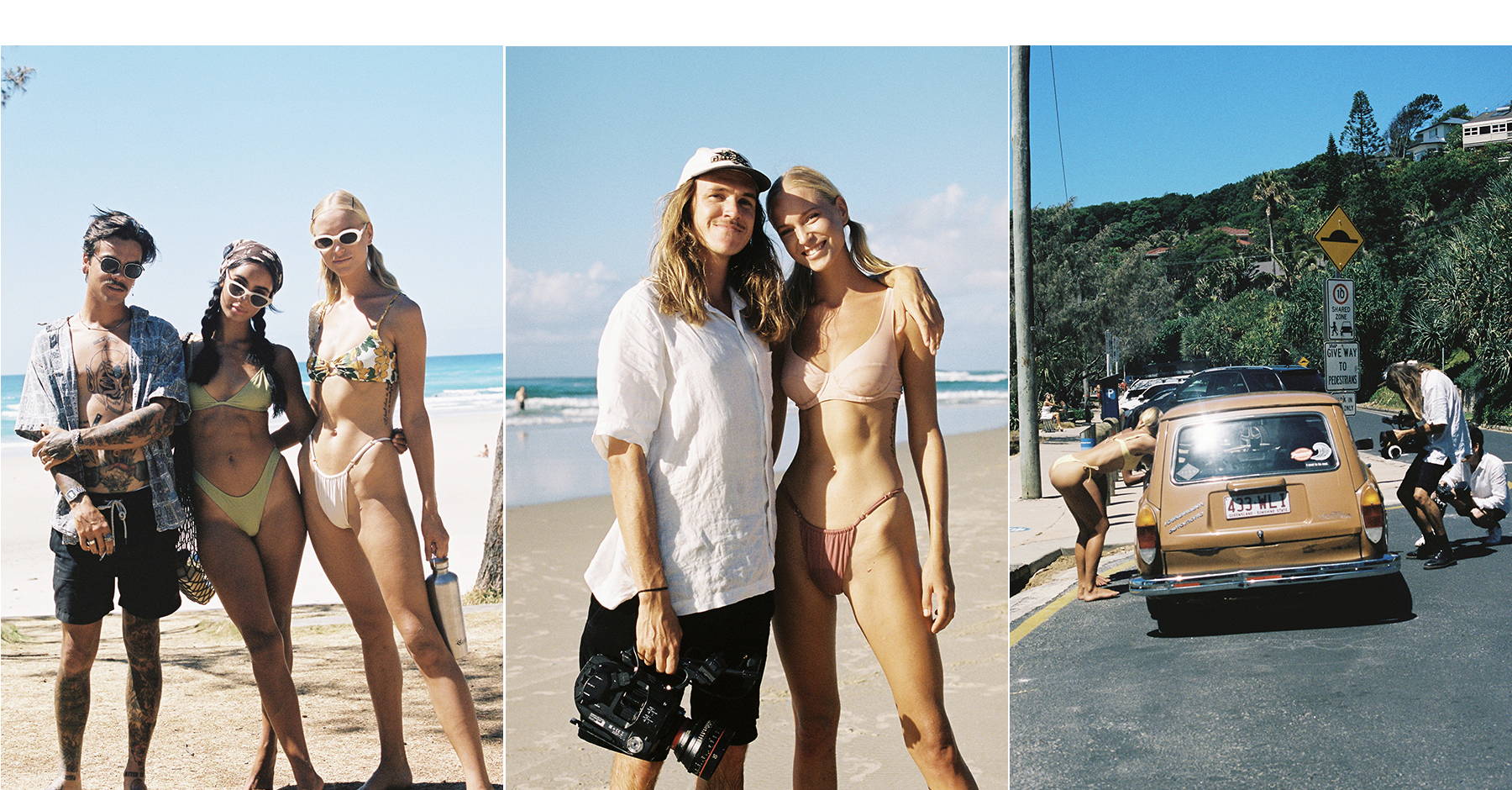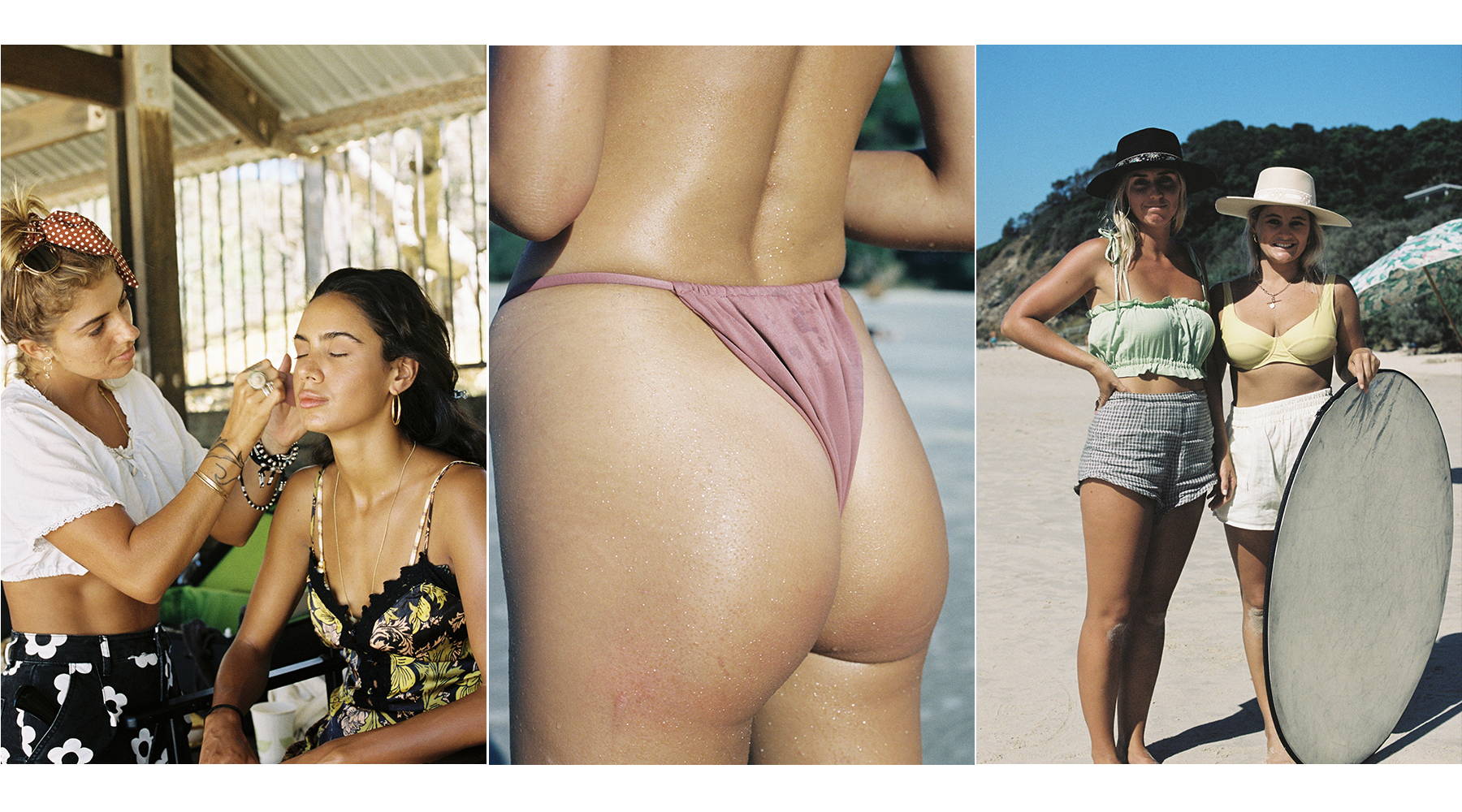 Episode one 'The Spark' is the introduction to the dynamic relationship between our three main characters Kate, Jamaal and Tamika. Can you tell who feels the Spark in this Episode? We can let you know it's more than just one.
The Episode was filmed at Watego's beach in Byron Bay with a 70's retro feel inspired by coming of age film Puberty Blues.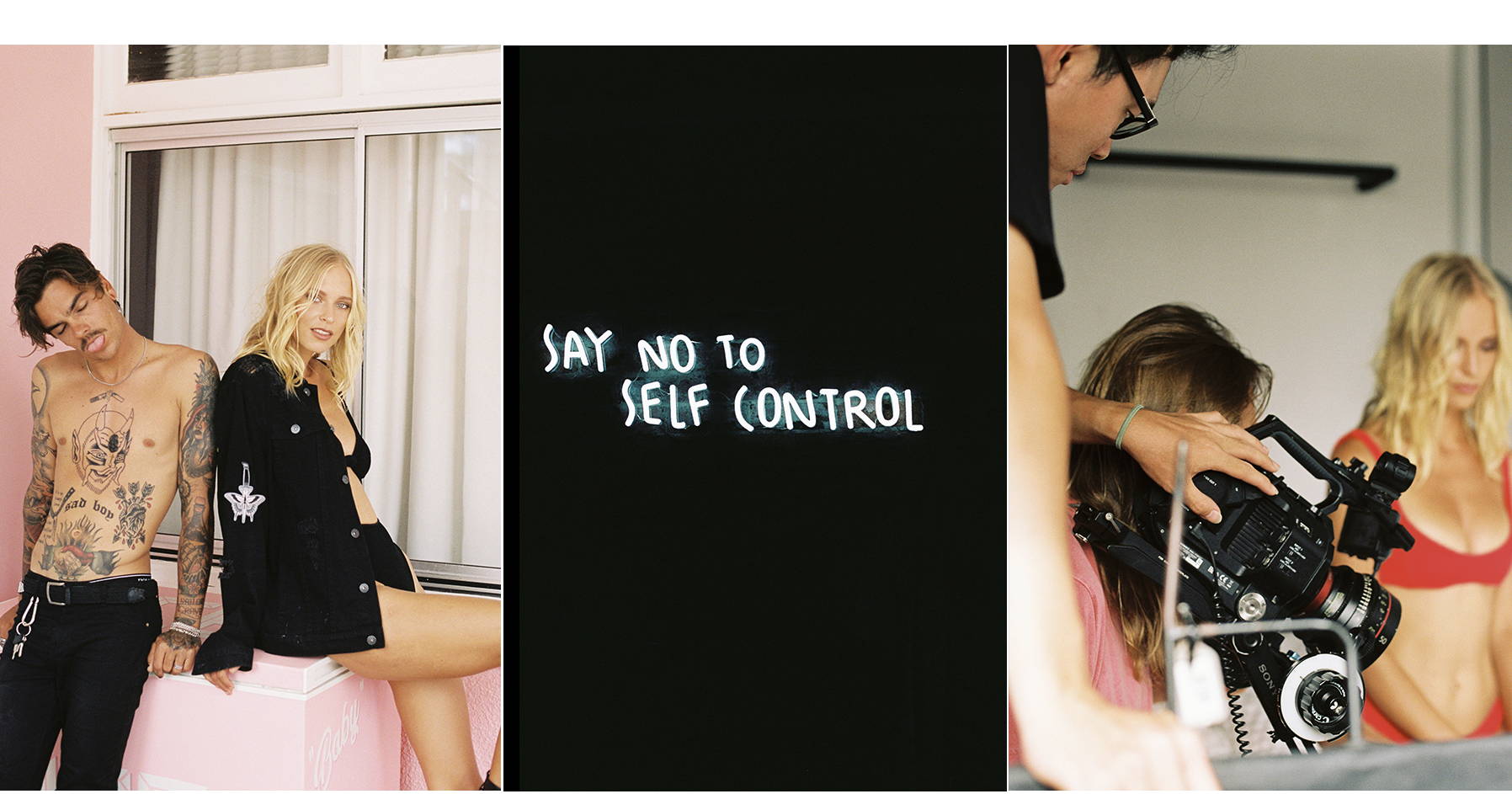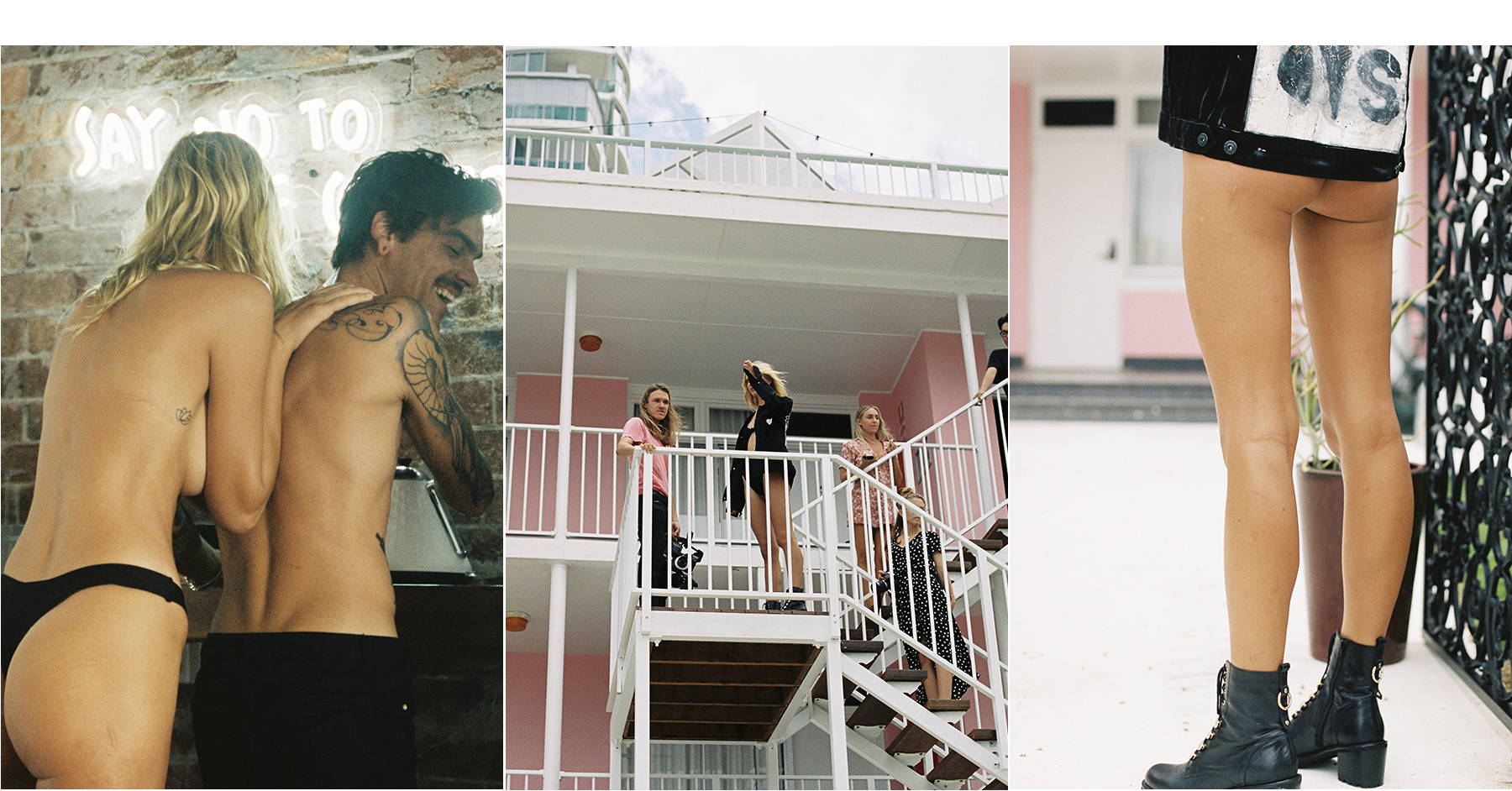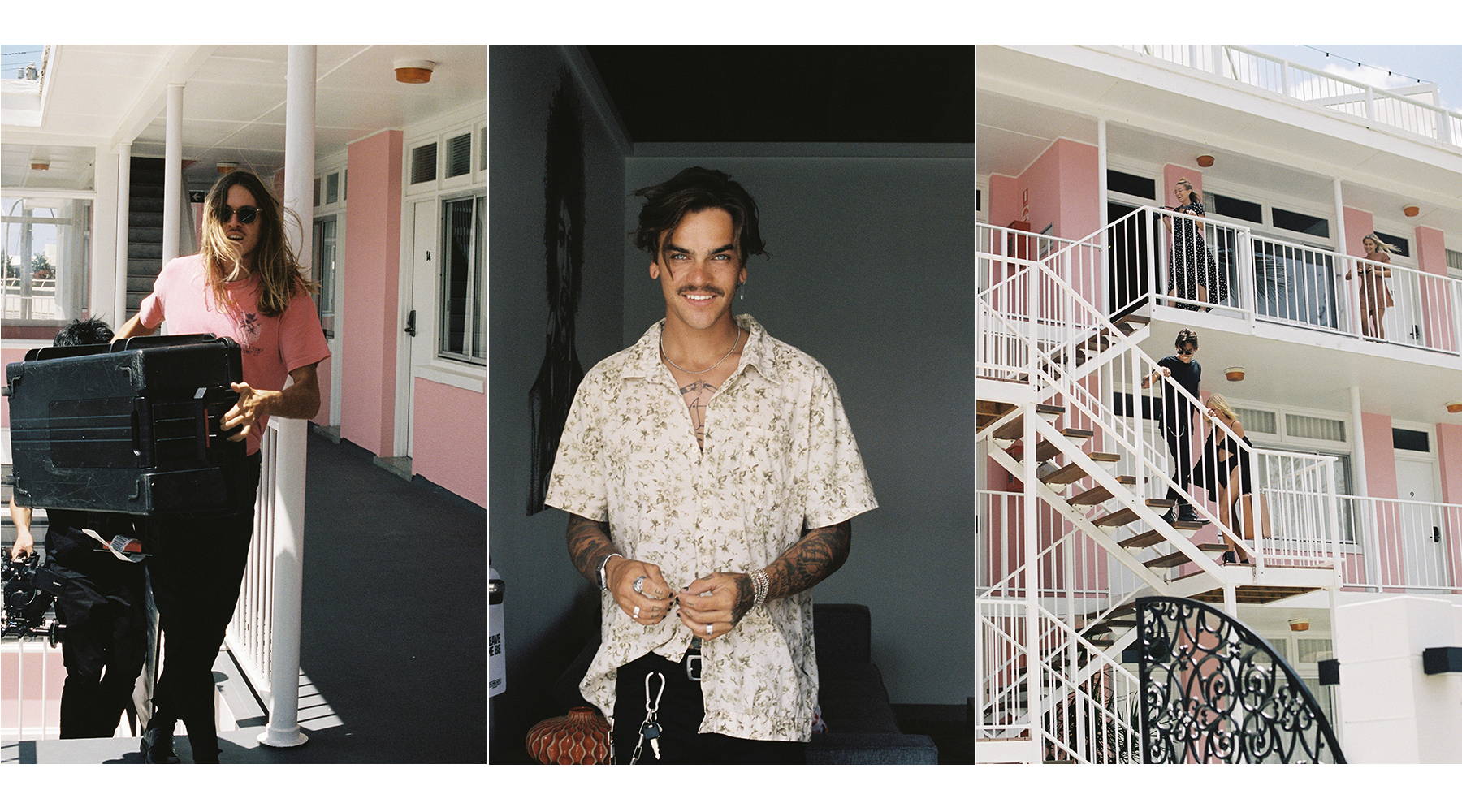 The second Episode 'The Break Up', Kate our heroine finds the bikini of her best friend Tamika under the bed. She becomes heated as she dumps and trashes Jamaal's belongings over the hotel balcony, knowing full well that he has cheated.
This episode is full of heated love, betrayal, jealousy, regret and anger. Your heart hurts as you move through this betrayal with Kate.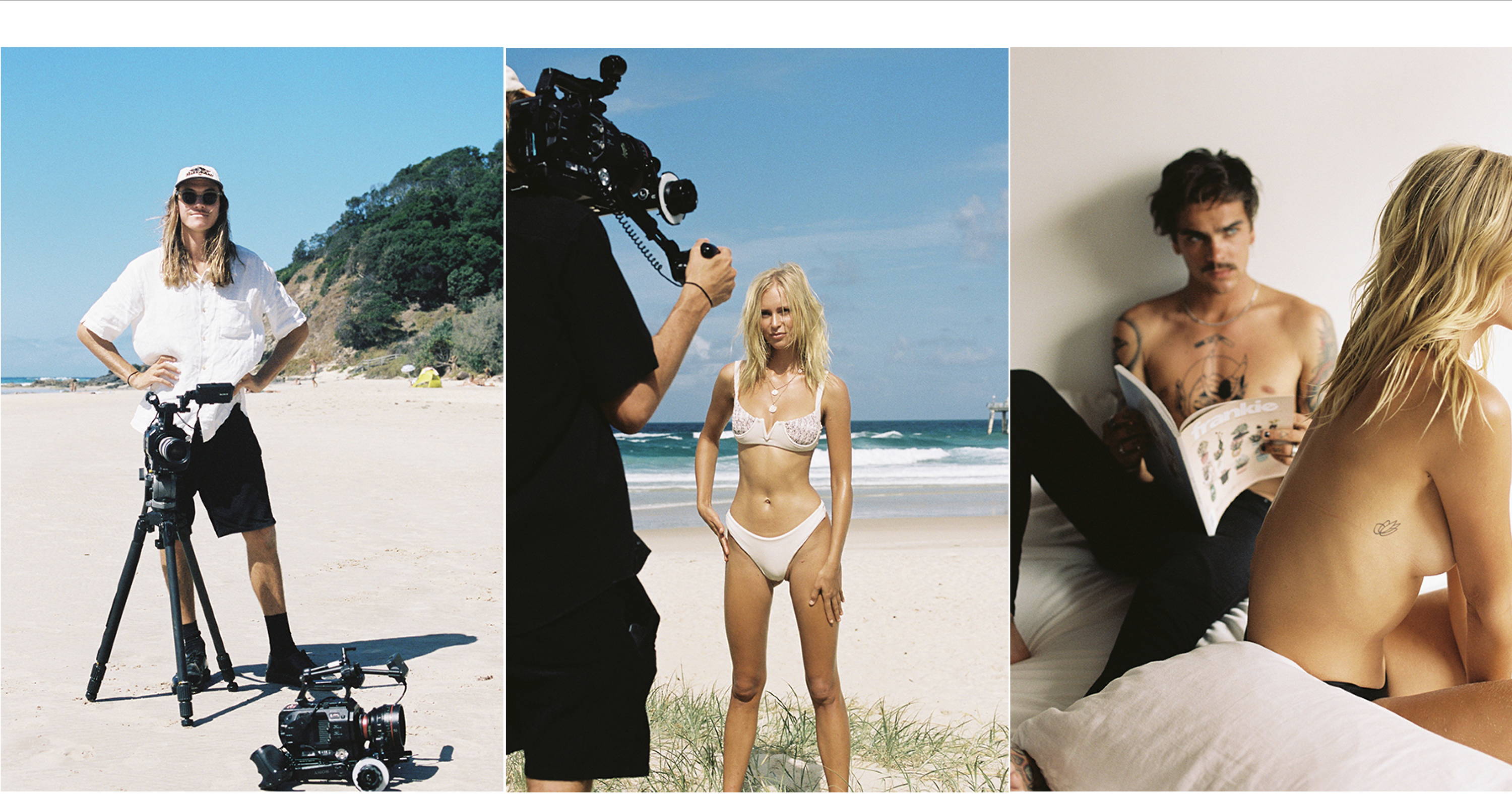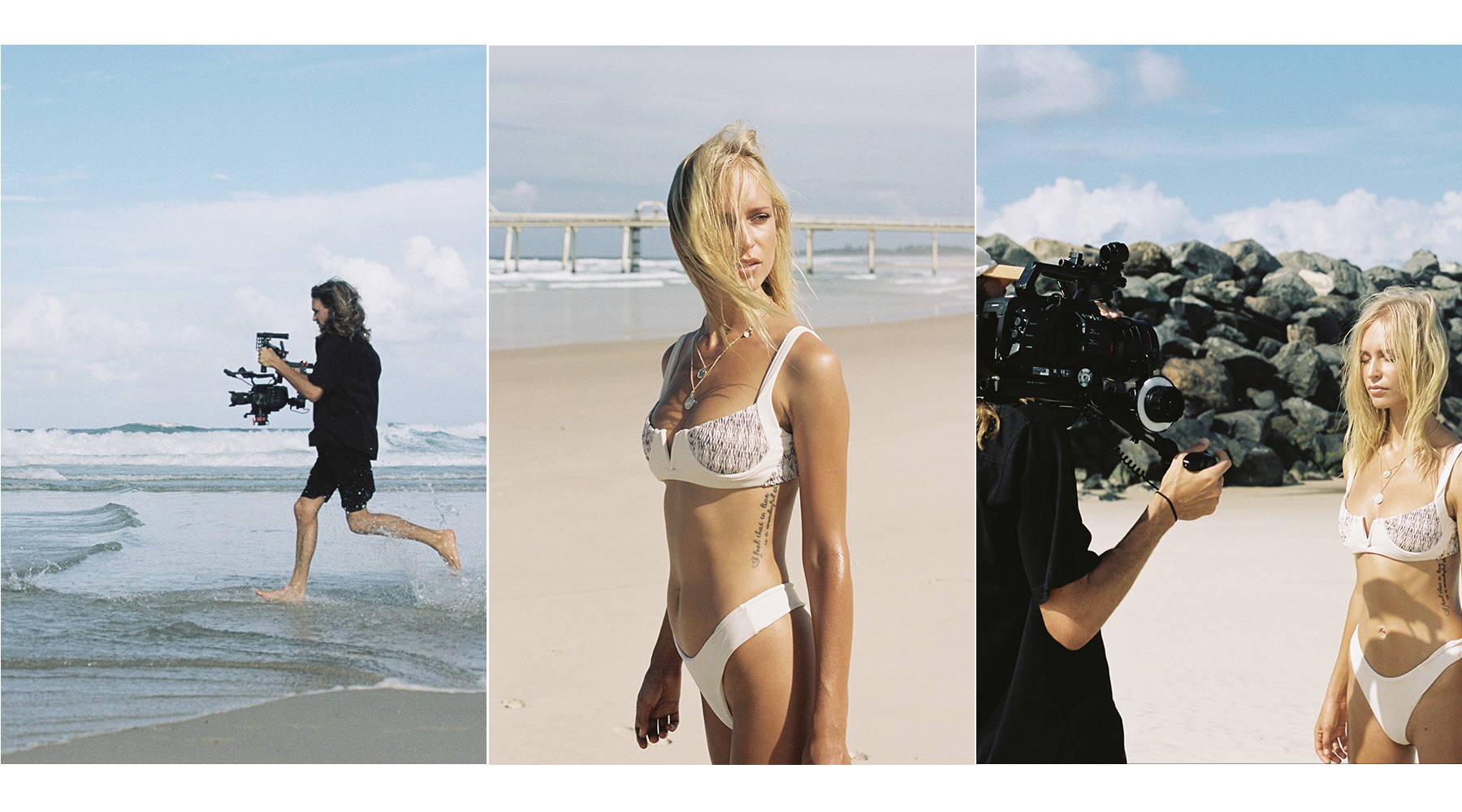 The third Episode 'The Storm' is just that, the storm after you have just had your heart broken by betrayal. When you're riding the waves of emotion that sometimes feel overwhelming or unbearable until finally, there is something that resembles peace and profound freedom.  
We have all had our hearts broken by someone we love, and this can often feel shattering. However, its how we recover and build ourselves back up that is significant in the journey back to feeling whole again.
A big shout out and thank you goes to Clash Studios and his fantastic team for bringing this idea to reality. We love branching out into new creative fields, where we can tell the stories behind the women wearing our swim. We hope you feel inspired by watching our three-part series!
CINEMATOGRAPHY | EDIT | DIRECTION 
Jellan Merlant - Pilonchery
PRODUCED BY 
Ramana Benson
Kunti Benson
Vrindy Benson
TALENT
Kate Pokrovskaya
Jamaal Stevens
Tamika Fawcett
STYLIST
Blossom Grimshaw
1ST AC
Jacky Kao
2ND AC
Emma Barriere
BTS PHOTOGRAPHY
Capucine Merlant - Pilonchery
MUSIC
Vivid - First Beige
Orchid - First Beige
Augusta - Agusta
MAKE UP ARTIST / HAIR
Kirra Shale