EVERY BODY IS A BIKINI BODY
A confident and empowered woman is an unstoppable fierce force. A fire that will not be contained within the perimeters others set for her. Embrace what you got baby girl and live life like you're a damn rockstar!
You have everything to gain and nothing to lose. Every shape and size deserves to be shown off in killer cuts, that have just as much attitude as the person wearing them.
Dress in less and still rule the world boo! Power to every body, power to every body.
For the chickies that have little shape up top or down low, we have you covered. Majority of our bottoms can be worn on or above the hip to make them uniquelly yours to fit and style. Mix & match with your favourite tops to make it all about you. Small up top or downlow, large up top or down low, choose a cut and size that works best for your bouje shape.
Honour your shape and make those melons and peaches look like heaven and hell all wrapped into one.
Bring the storm.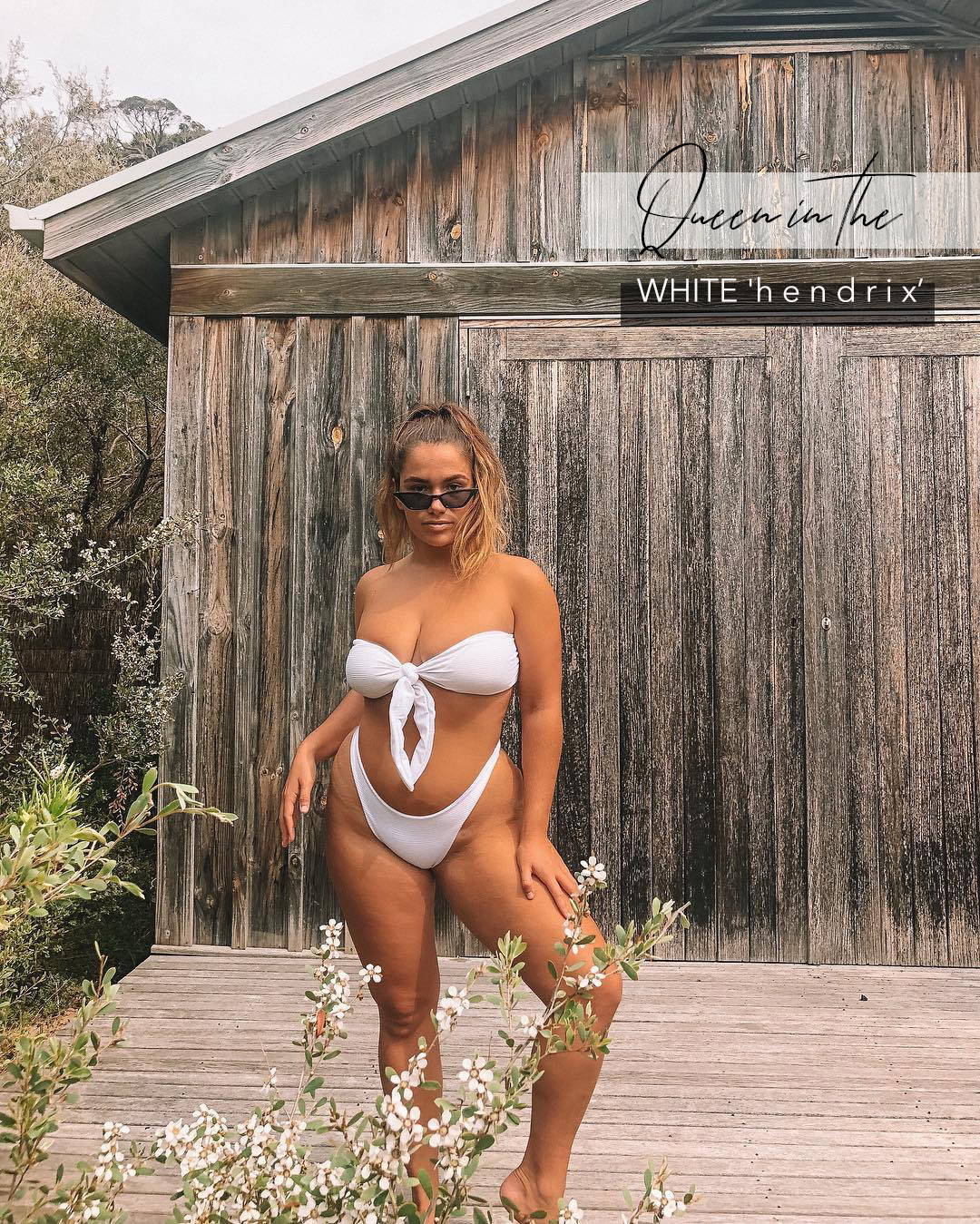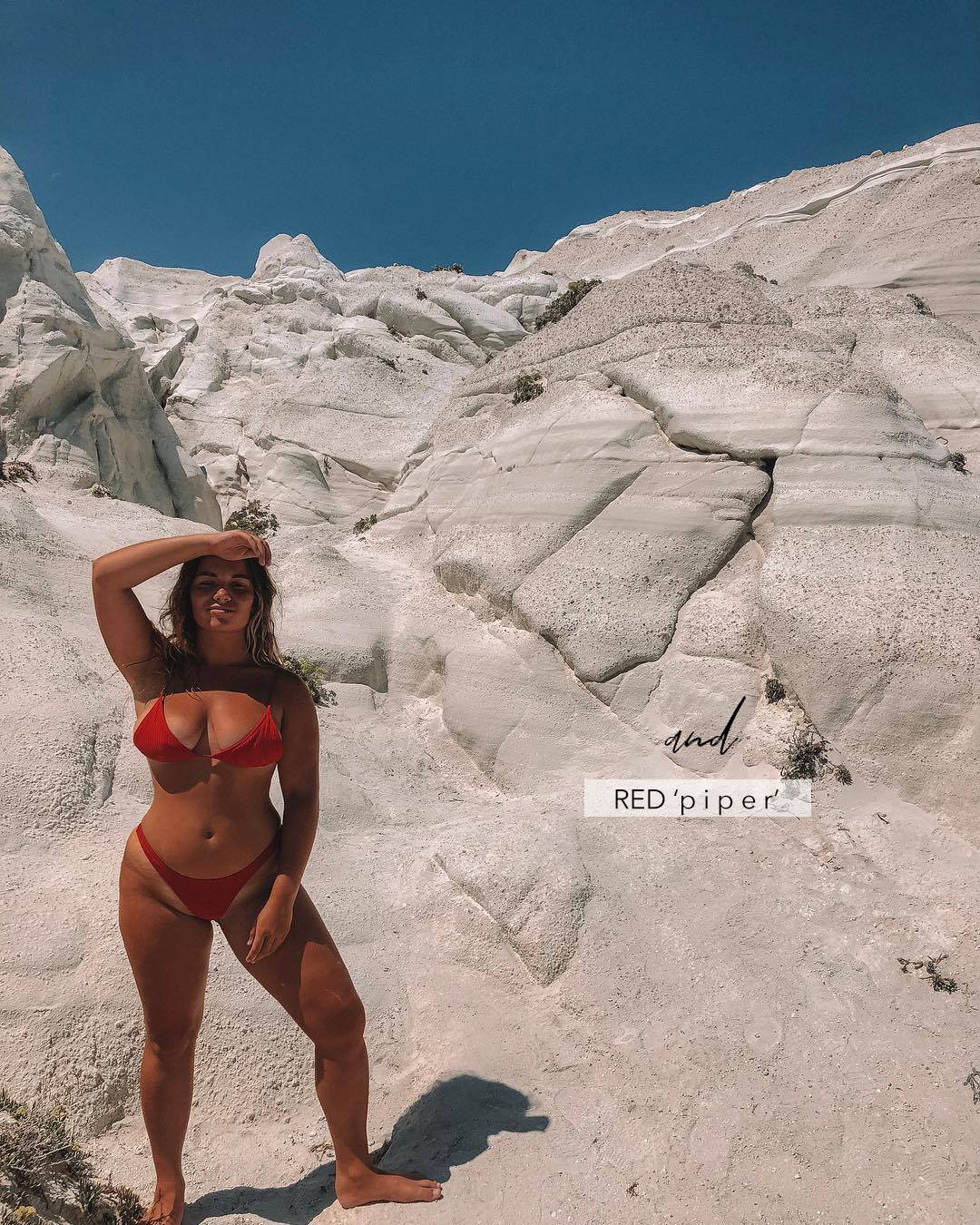 Small but mighty and ready to rule the world. LS has some perfect cheeky numbers to flatter your frame and create shape and length in all the right places.
Almost all of our tops will cater to smaller bust, however if you're super petite avoid the Blossy as this our most supportive top for bigger bust.
To create shape choose cuts that creates shape and curve. Bra cup tops such as the Vera, Narlu and Dahlia will create lavish lines on the body.
If you prefer a boxie or more sporty cut the Bhakti, Chenzo or Reign is where its at baby girl.  
Flaunt what you got, every curve is just a fierce as the last. There is nothing more attractive than someone who is comfortable in their own skin and who is unapolagetic in their unwavering confidence.
Whether it is non cut sides your looking for, a little extra coverage or bust support we have a style that will bring that confidence to the forefront and allow you to embrace every last inch of beauty.
Ls is starting to expand its size range to Extra Large and while this is limited to certain styles, we hope to expand this further into the new year.
Get bold, get fierce in cuts such as Piper, Luna, Amara, Milani, or Blossy.
Create the perfect storm babe. Make it bold, make it your own, we got chu!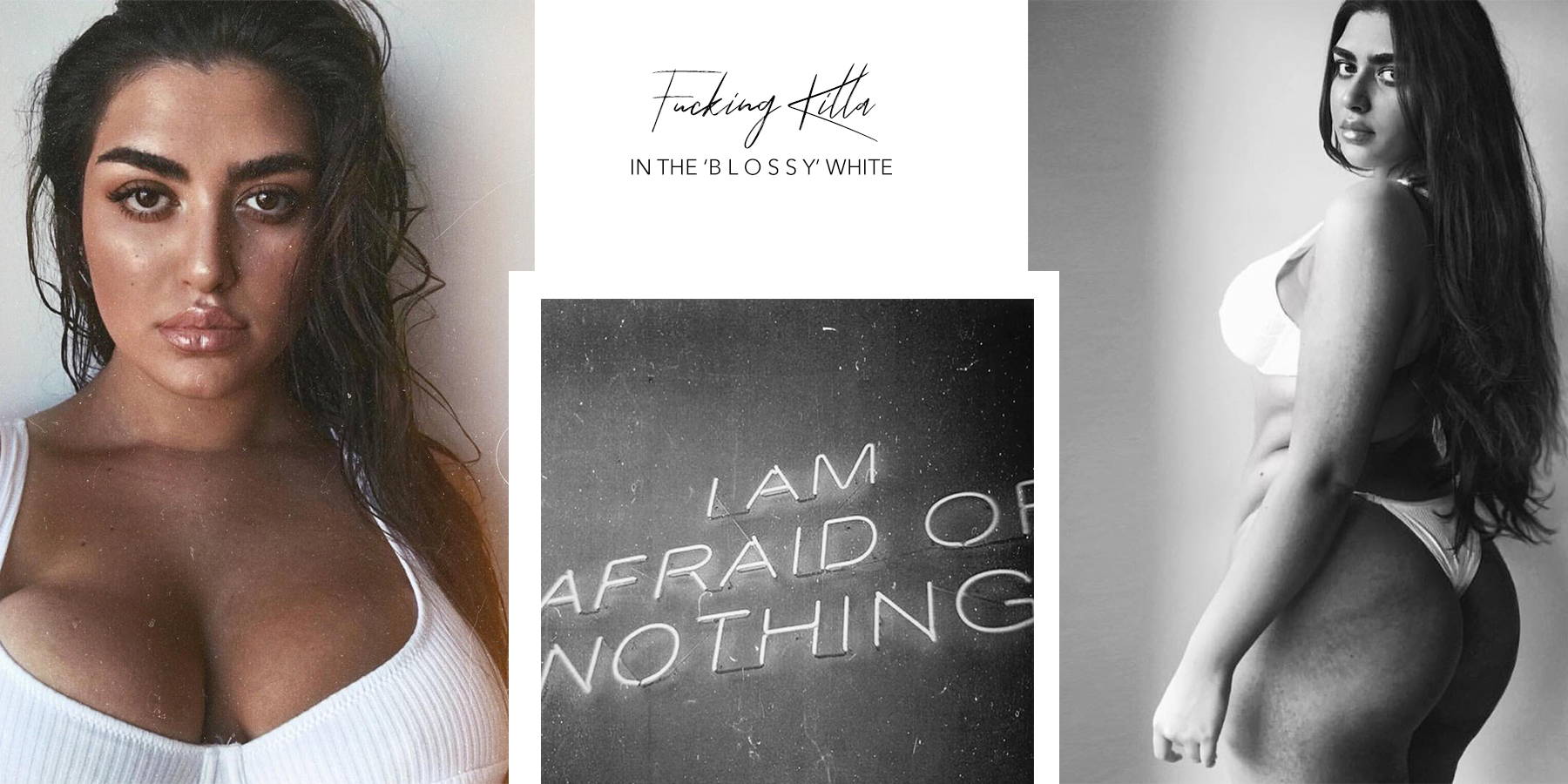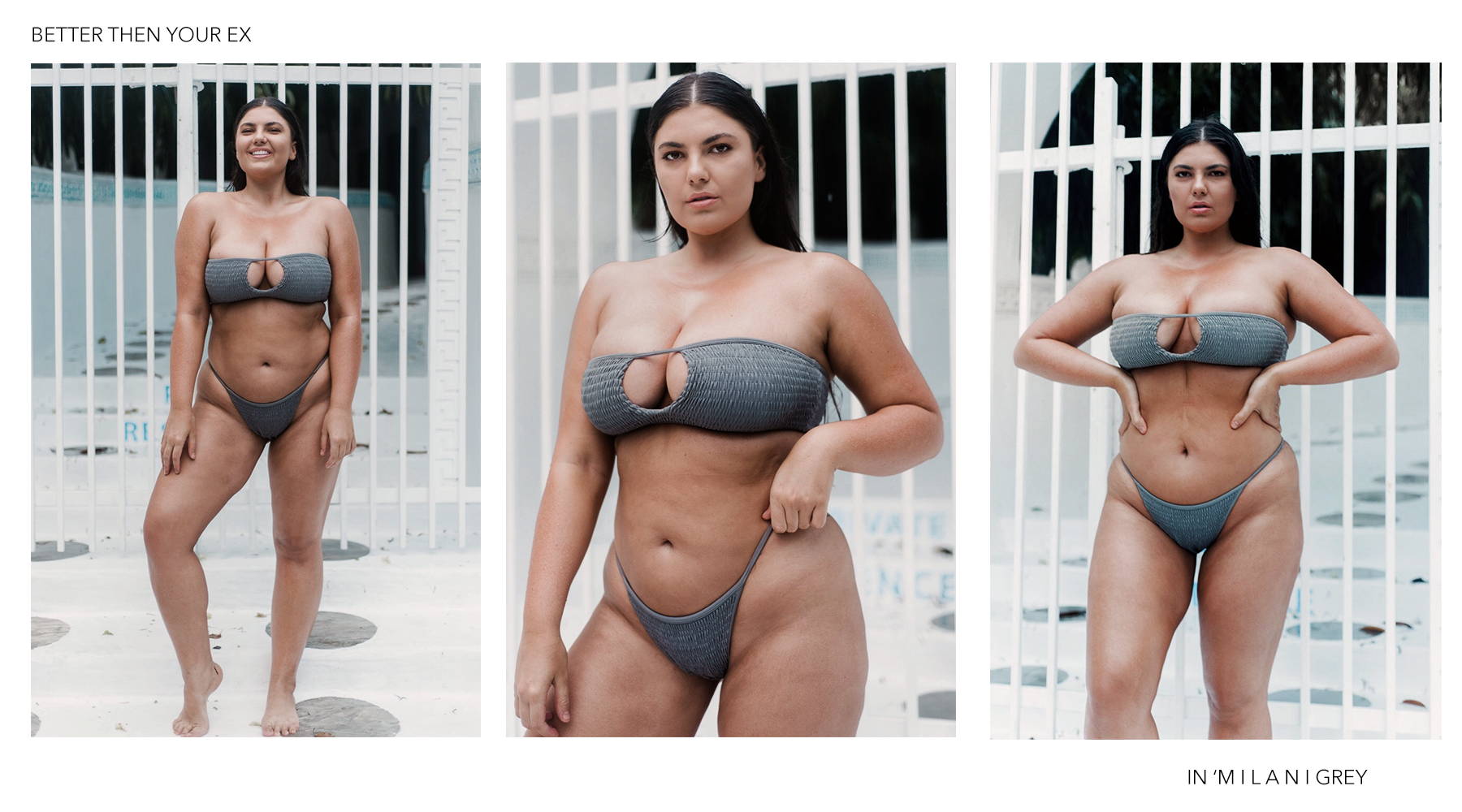 LS wants every body that puts on our swim to feel like the queen she is. You are valued, you are seen and you are so darn fabulous its hurts!
Bring the heat this summer and make it bold, brave and full of fire.