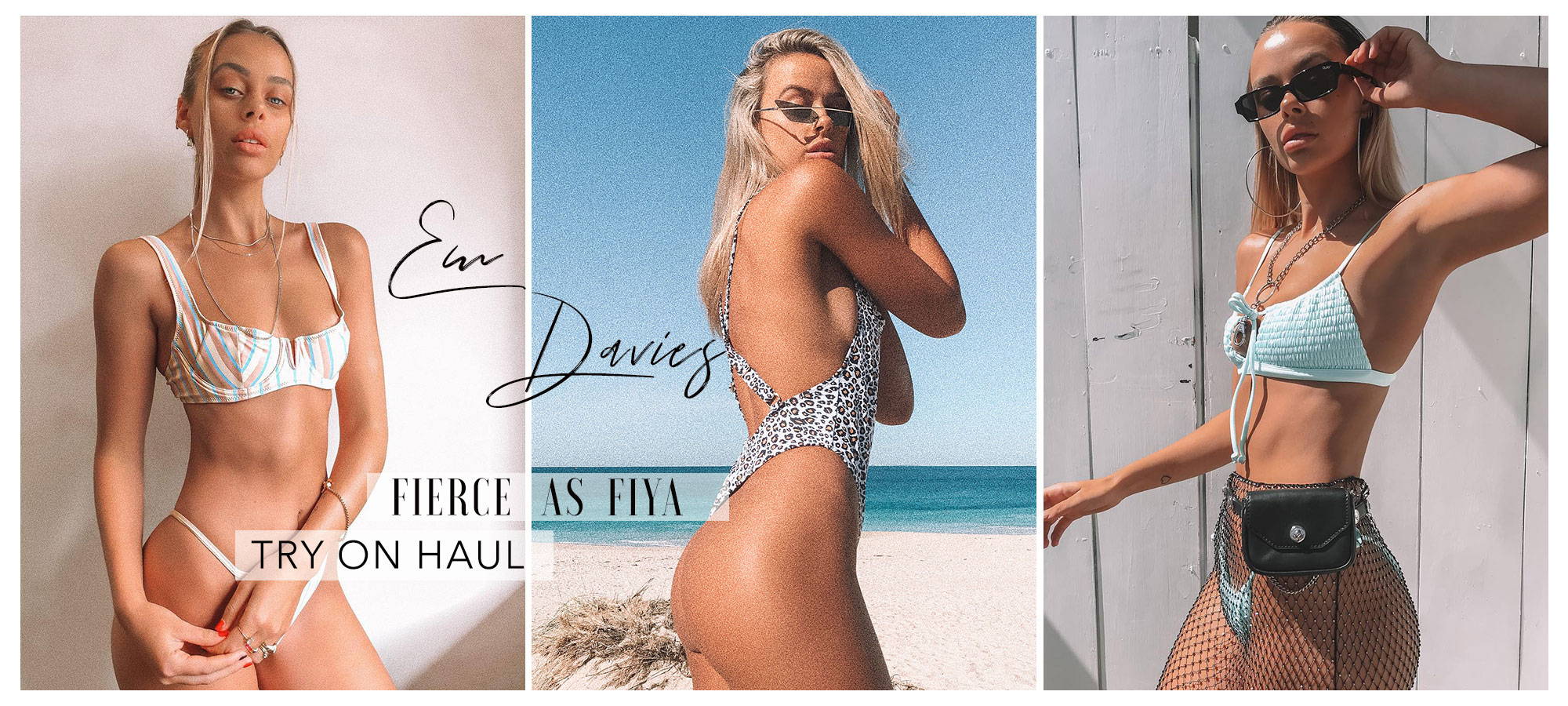 Em Davies is all suga and spice. She delivers her own unique flavour that you cant help but be inspired from. Em's unfaltering confidence and creative flare in styling makes her the perfect bouje inspo for a Lahana try on haul.
Get inspired by the perfect bikini for those long hot days, or inspo for that festival outfit that is needing a little extra hot sauce,
Em has been about of the Lahana jounrey for some time now and we are super excited to bring you some of Em's favourite stlyes.
Em wears a size Small in all styles.
Bouje babes we hope you are left feeling inspired for your next big event or Sunday beach day. Don't forget to Watch our other youtube trial on hauls to find you style, shape and maybe a similiar size to you!
SLAY ALL DAY BABES