| Kunti Benson
GIRL CRUSH: VICTORIA VILLARROEL
Victoria Villarroel is all round girl boss banditto and assistant to Kylie Jenner. Not only do we love her personal style, but her down to earth attitude has us seeing stars. The vibe is oh so bouje and just that little bit cheeky. It's a love affair baby.
We sat down to ask Victoria three questions to sum up her vacay style and favourite locations that inspires her.
LS: We have loved seeing you in every cut so far. You are always looking to bouje babe. What would be your favourite cut of Lahana's?
VIC: Piper is my favouriteeeeeeee cut! it's love haha
LS: And what would be your favourite vacay location's?
VIC: So hard to choose! But if I had to choose I would say .. Tulum, Turks and Cacicos and Los Rosques in Venezuela.
LS: Last question, of course we would love to know how you would describe your personal style?
VIC: Effortless, comfy and sporty : )
Victoria looks amazing in every single cut she wears of Lahana, so here is a little snap shot into come of our top pics so far.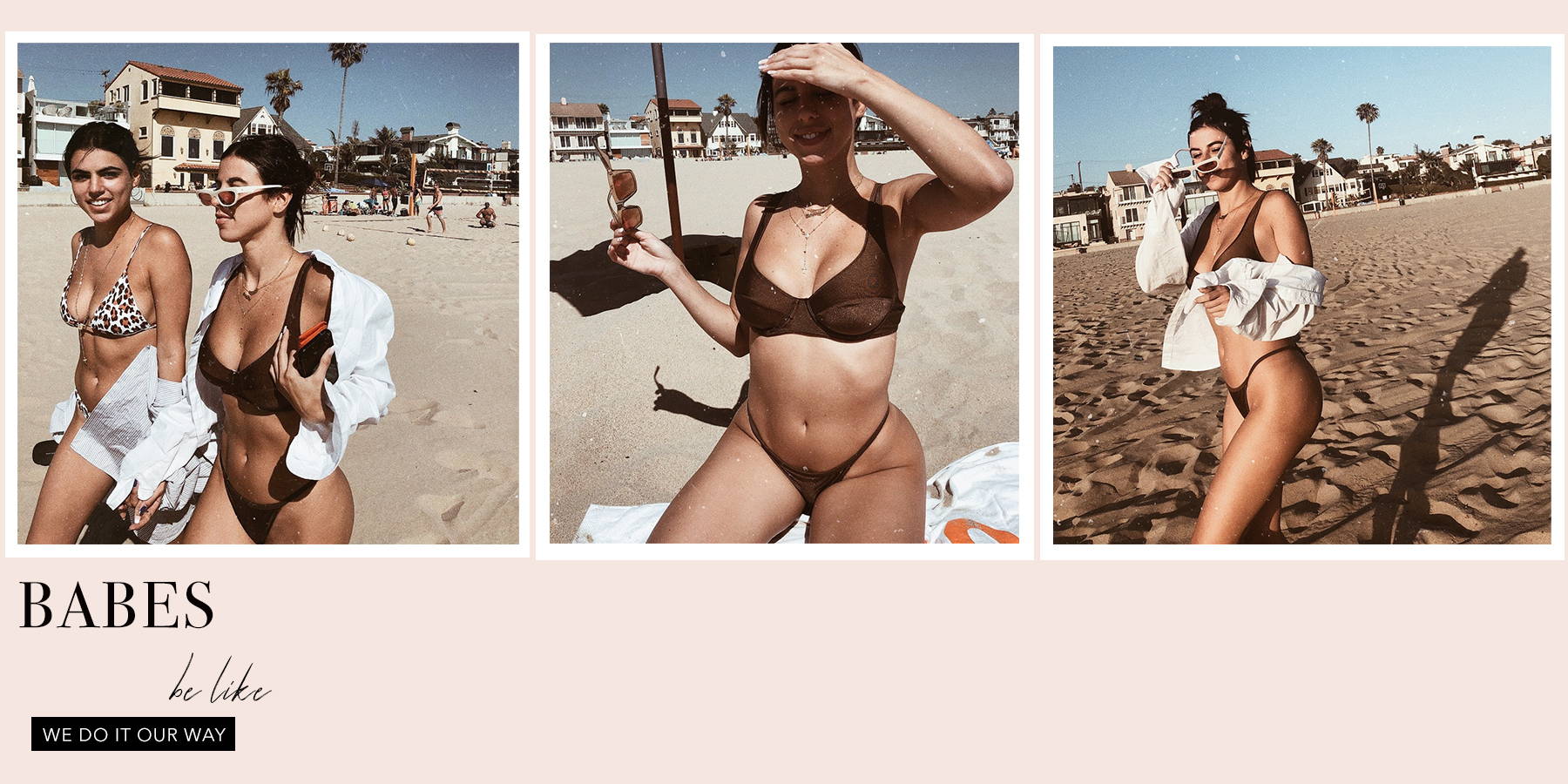 The 'Blossy' set is an all time fave cut with our Lahana babes. The top is so super flattering on, especially if you have been blessed up top. We have kept the bottoms minimal with thin side straps for that extra tan time.
Victoria wears the Expresso tone in the cut. Shop this look now with the Minimal 18/19 that has just dropped the 'Blossy' in tones inspired by the 70's and 80's.
Pair the cut with a simple white linen throw over and some fierce sunnies and you will be ready to rule babe. Get the look.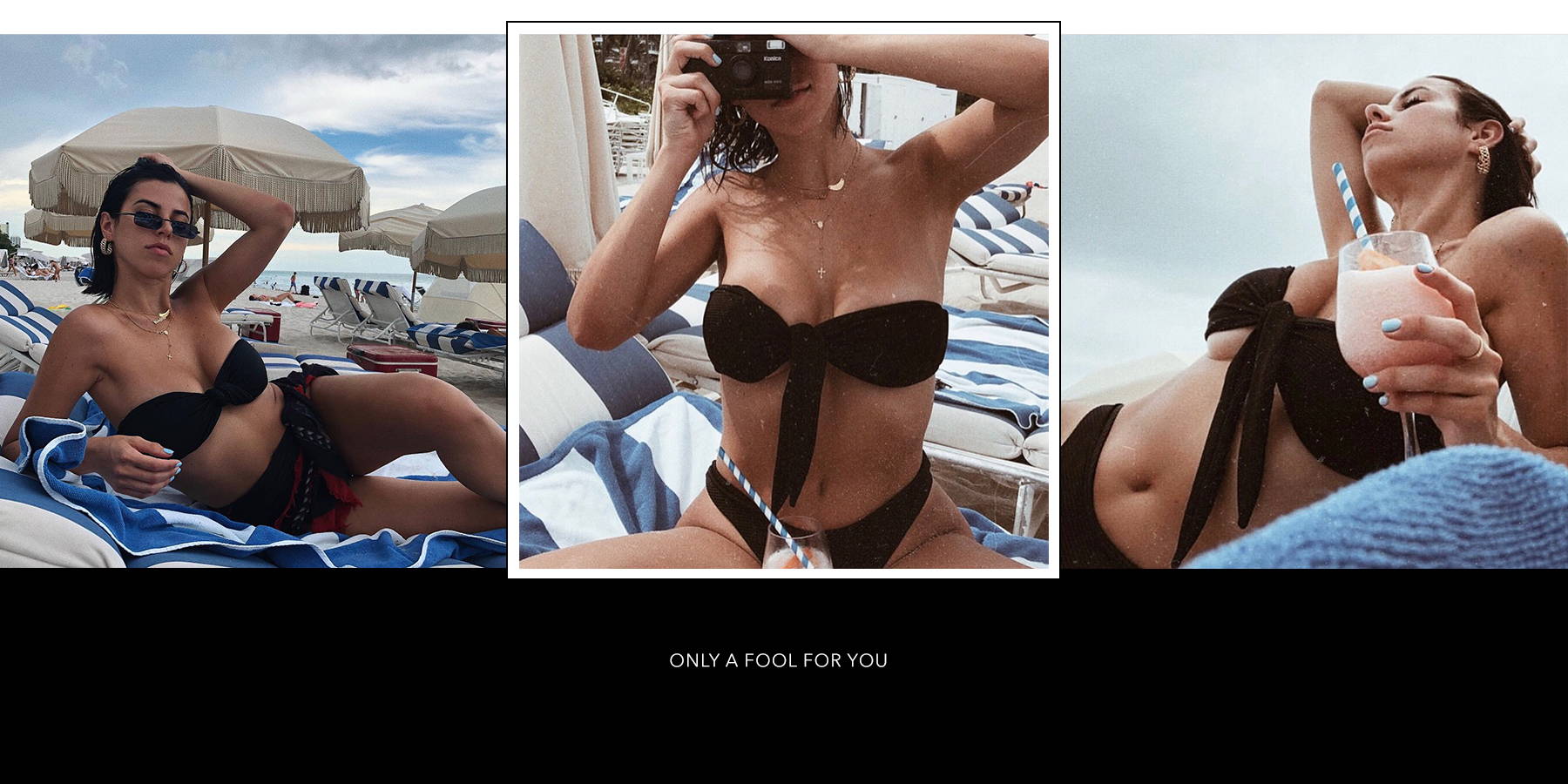 Who doesn't like icie cocktail poolside on vacay right? The 'Hendrix' is the perfect sidekick to what ever trouble you get up to on those oh so delish down time hours.
Victoria's styling is simply perfect, with gold earrings and drop down necklace, contrast baby blue nail polish and glasses to hide those casual side glances to your bae.
Thunder and lightening won't compare to the storm you will bring in this cut.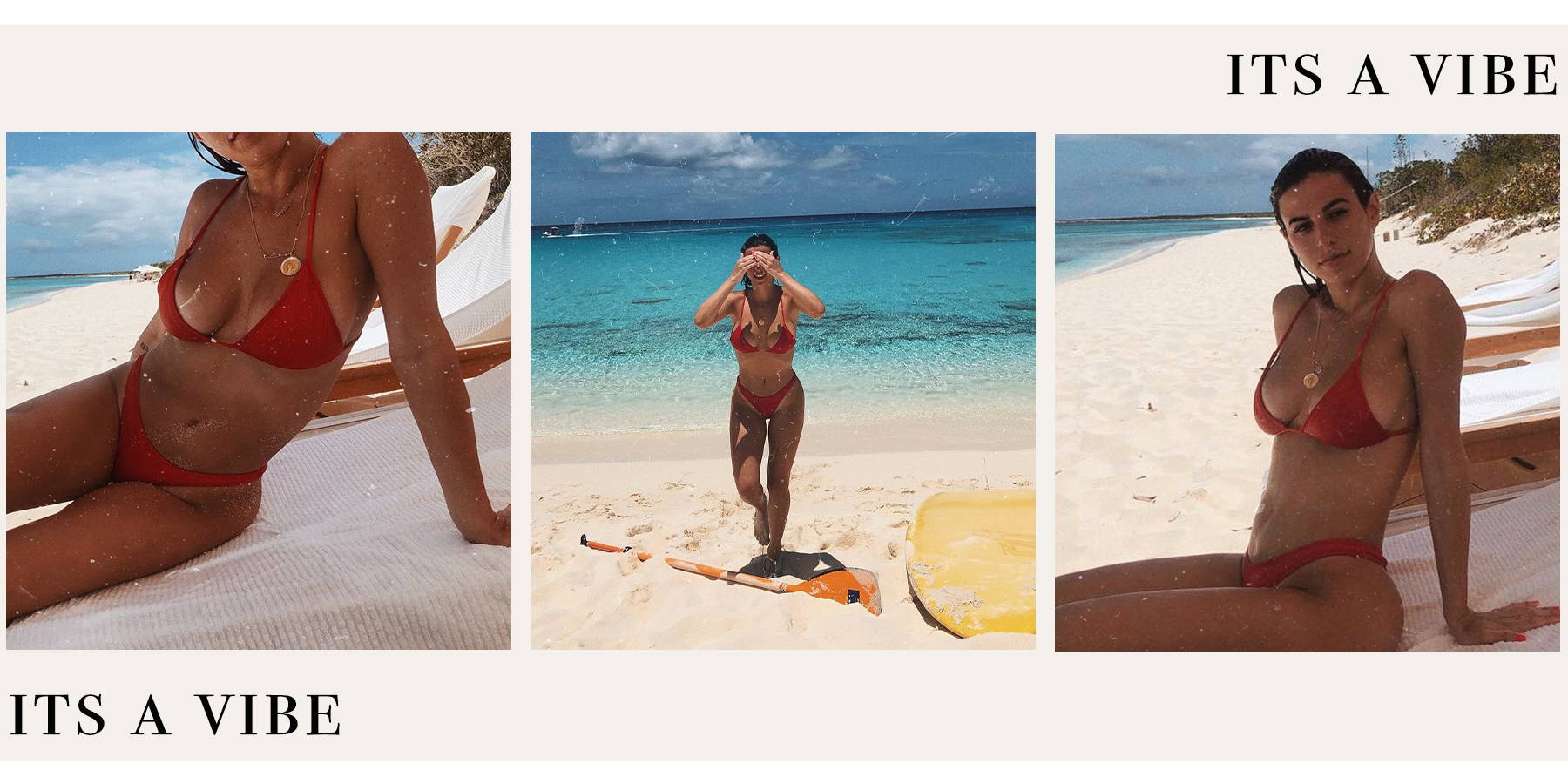 Salty hair, heat on the skin, fire in the eyes. The way we love it baby. Do your vacay right in our cheeky 'Piper' cut.
Victoria wear's the Clay tone, a high impact colour that turns heads and breaks heart where ever you go. Keep the styling simple and the delivery extra, we want it to be all about you and that fierce confidence.
To change the vibes, change the tone. White, black, print or our new minimal tones will give you those option for every vibe our bouje babes are channelling.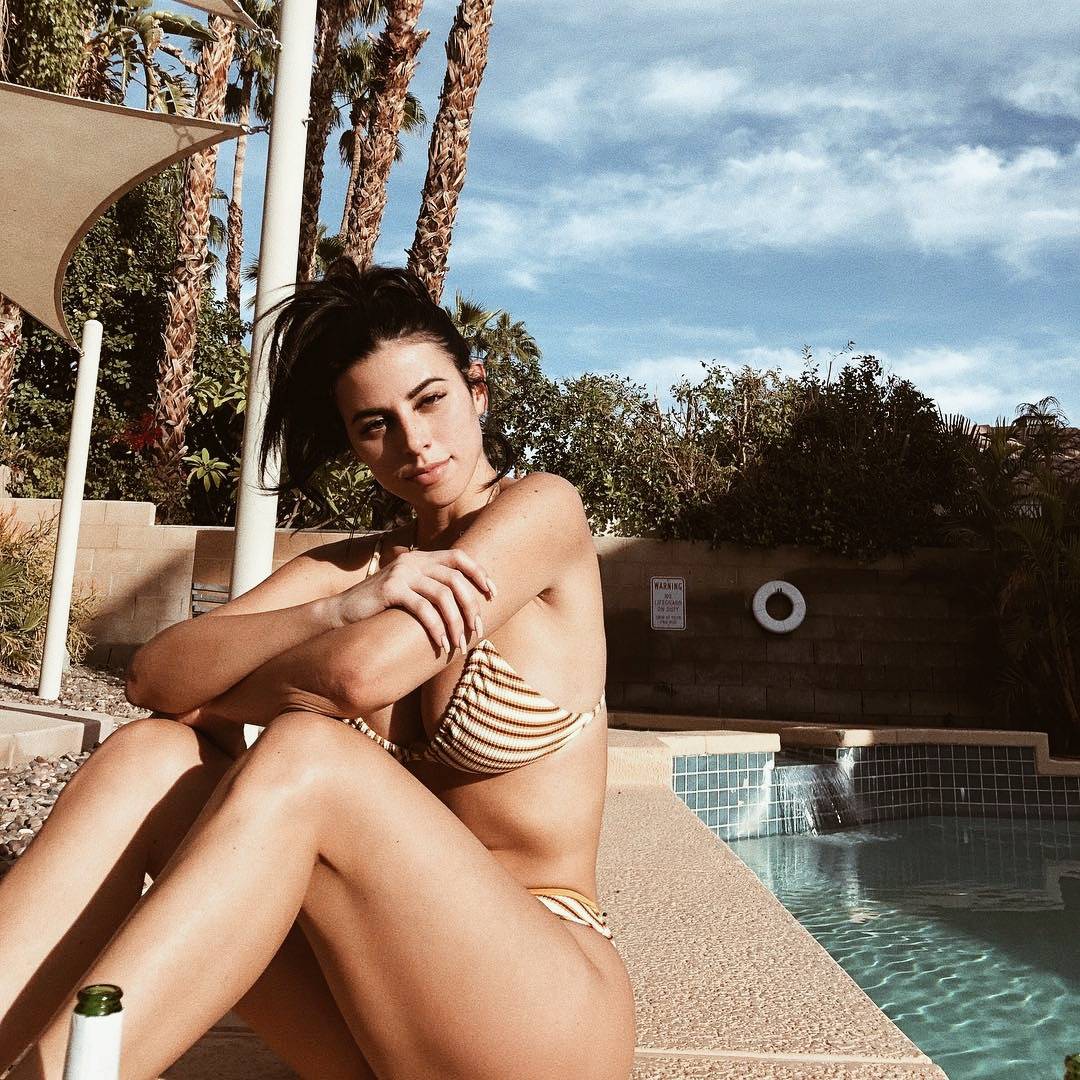 The 'Dahlia' is for those days when we feel nostalgic for a time we never got the chance to live in. Where free love, good times and magic prints were all the rage.
Our Retro queens, get transported and bring a bit of that hip swinging love into here and now.
Soft muted yellow tones and ribbed luxe fabric will have you seeing daisy babes.
Victoria seen keeping it simple in nothing but Lahana. Bring that 70's magic baby, make them see stars with how grande you move.
Victoria style is simple and captivating, something we resonate with whole heartily here at Lahana. Beyond her personal style though, Victoria is someone that oozes confidence. This double dynamite combination constantly leaves us inspired, as we hope it does for our LS girl gang.
Victoria offers us a reminder to move fiercely, move uniquely and conquer with unwavering confidence in oneself.
Keep slaying.