LS BEST KEPT SECRETS REVEALED
Our girlgang has spoken and we have listened!
we are sharing Lahana Swim's best kept scerets
with our amazing tribe.
Learn from the best inhouse stylist and social
media guru's on how to get that killa photo and
get a repost on the gram.
Lahana pride and joy is our loyal and committed
community of warrior women. We are so excited to
show our love by sharing inhouse industry secrets
editing tip, styling and so much more!
---

Are you interested in becoming an influencer? or just keen to know what aesetics work to get a repsot on Instagram? then we have the key your looking for?
We are always looking for fresh new faces to join our Girl Gang, and a tagged image in the perfect
way to get noticed by our socials team for future LS opportunities.
Here are our five top tips for editing, styling and more!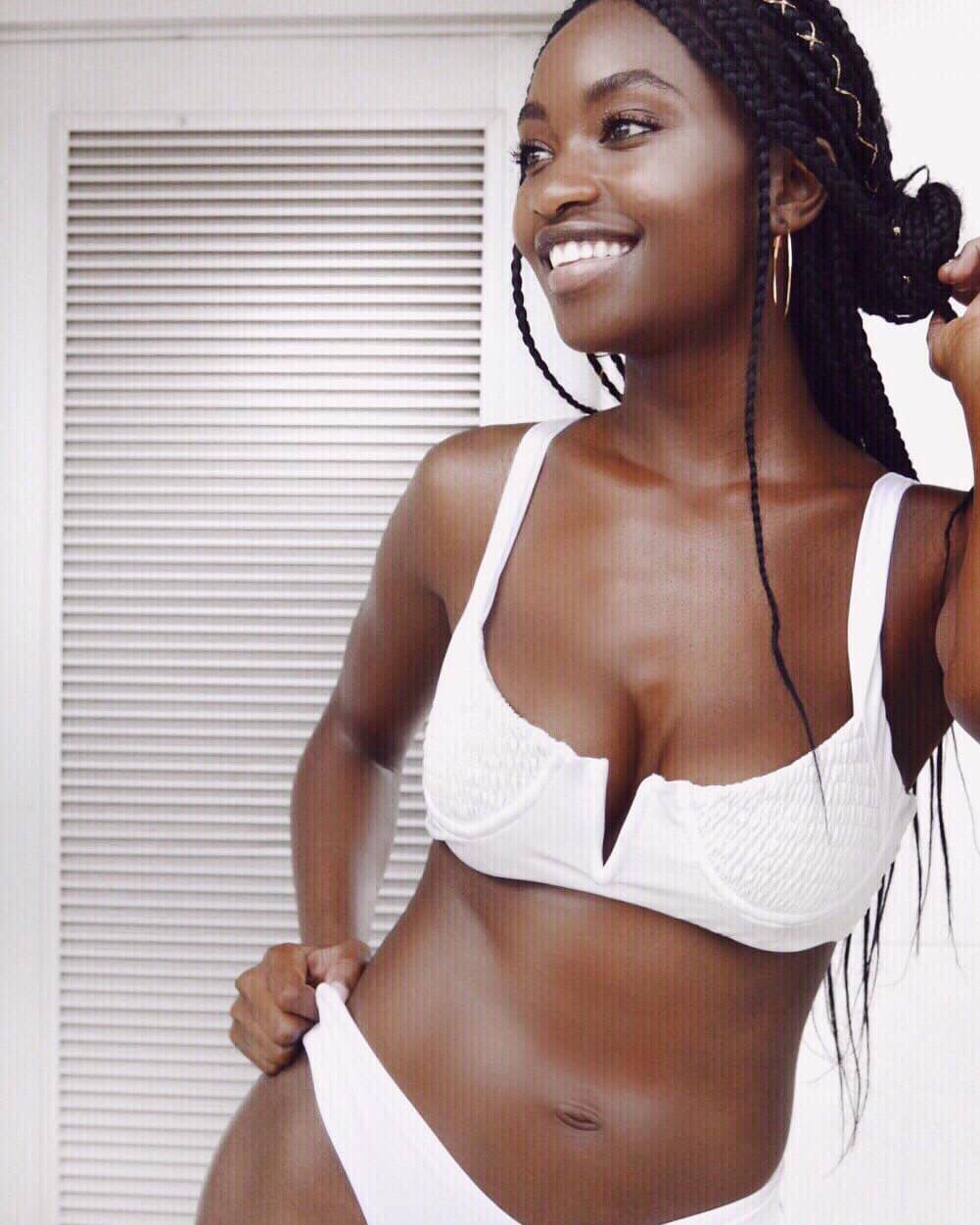 1. LIGHTING
'Lighting is life' is the quote that floats around HQ when
talking about that perfect shot!
Natural light is key, make sure when taking your
images you choose the right time of day.
The golden hours of early morning or late afternoon is
when you get that yummy even glow, with no harsh
tones or uneven patches.
If this just won't work for your schedule, then clean
crips lightening with no heavy undertones will work like
magic.              
2. NEUTRAL BACKGROUND
Clean, crisp white walls will always make it pop! It
brings you (the centre attention) to the
foreground and doesn't subract from the bikini's. We
want to see you in all your glory, queen. If
white walls are an impossible
find, choose a minimal, neutral backdrop, such as white
sand or lavish, sleek outdoor space.
This is one of the main things that is considered when
looking at what images will work best on
the feed.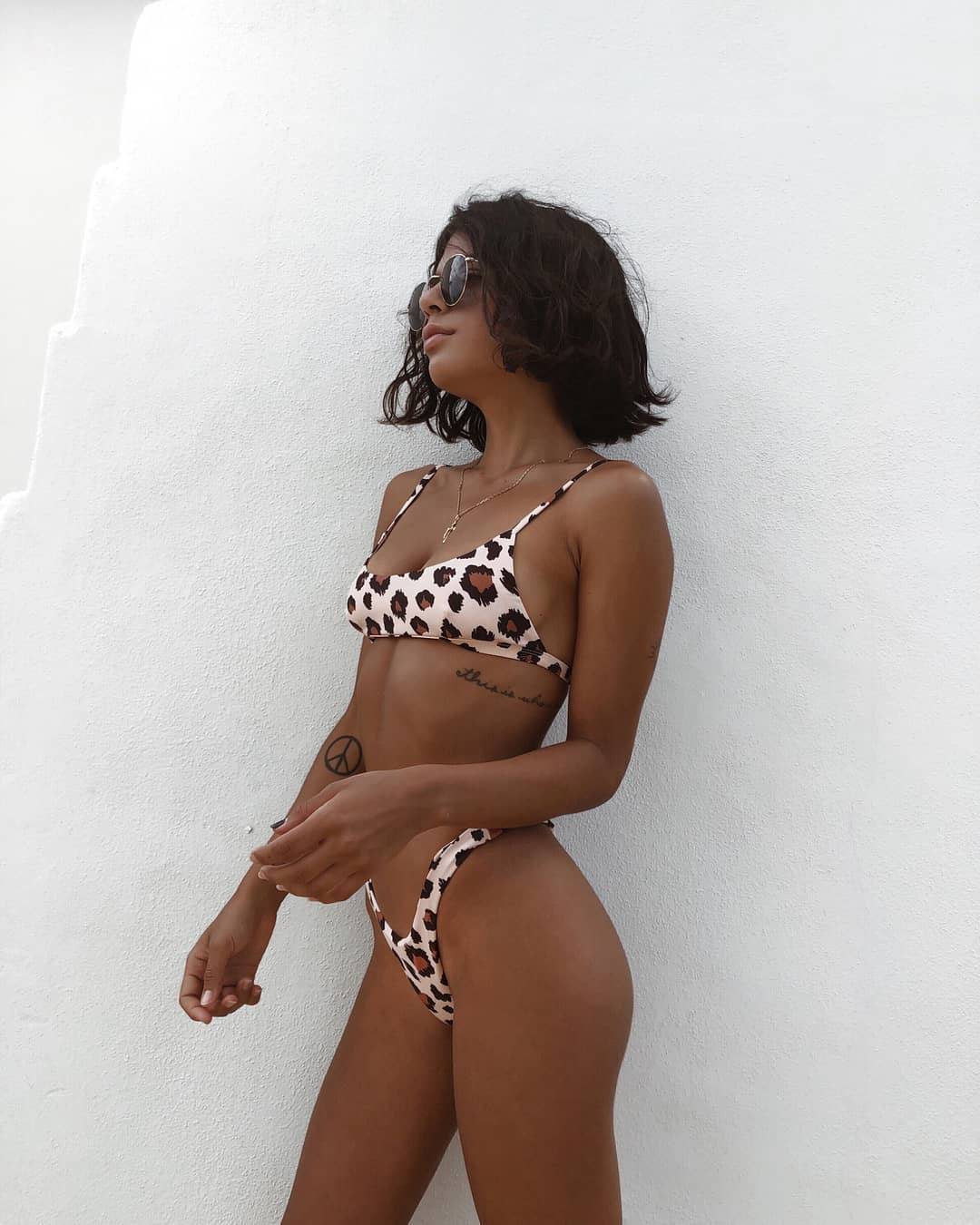 3. LESS IS MORE
Simple styling in neutral tones is always bouje. For Lahana, less is always more. Keep it fresh and the tones muted,
with no bright over powering objects or colours. Stay away from props that might detract from the focus of the
image. The focus of the image should be clear and without any unecessary distraction. Keep it always fresh, think
clean, clear and minimal and you will be on the right track.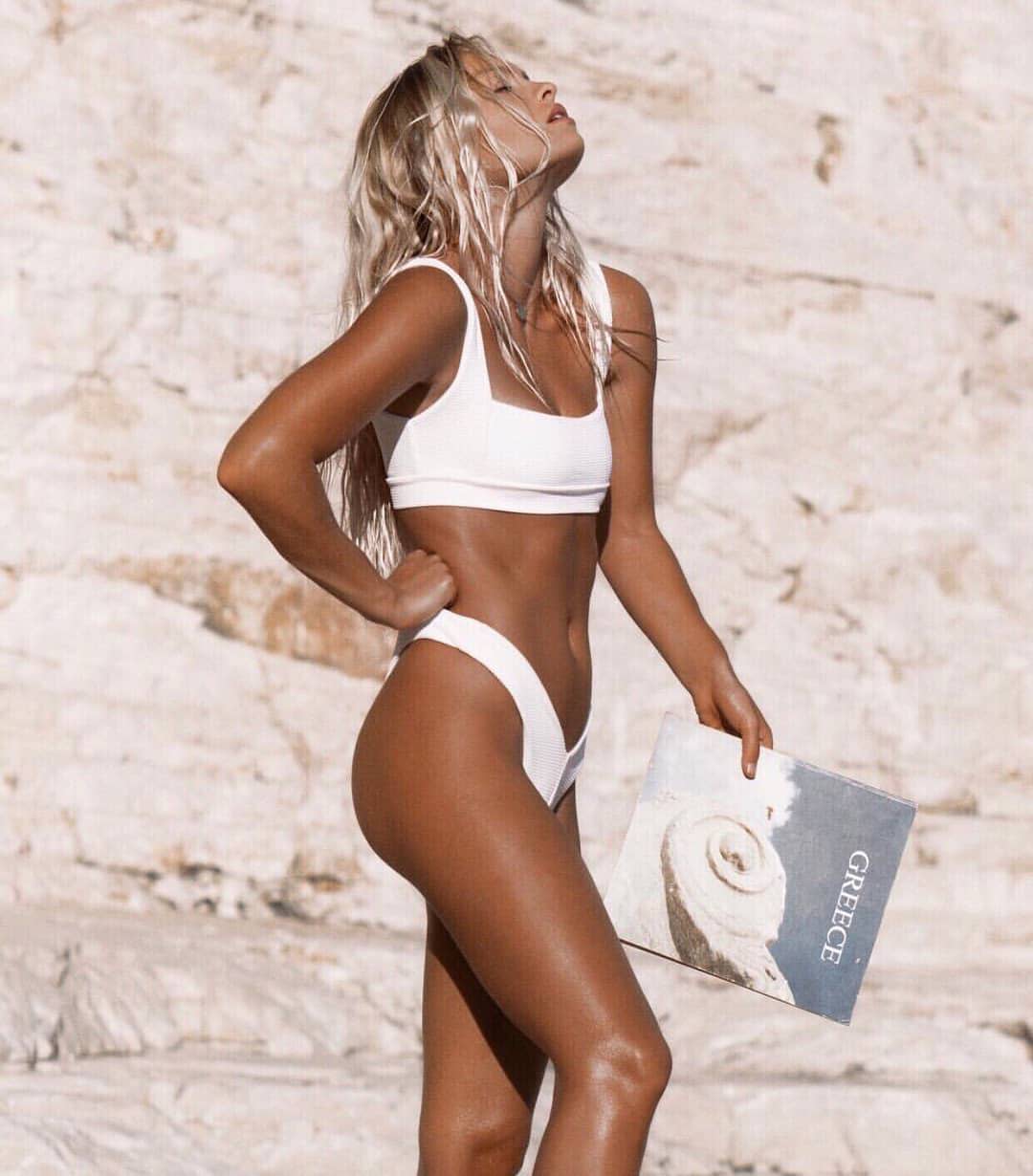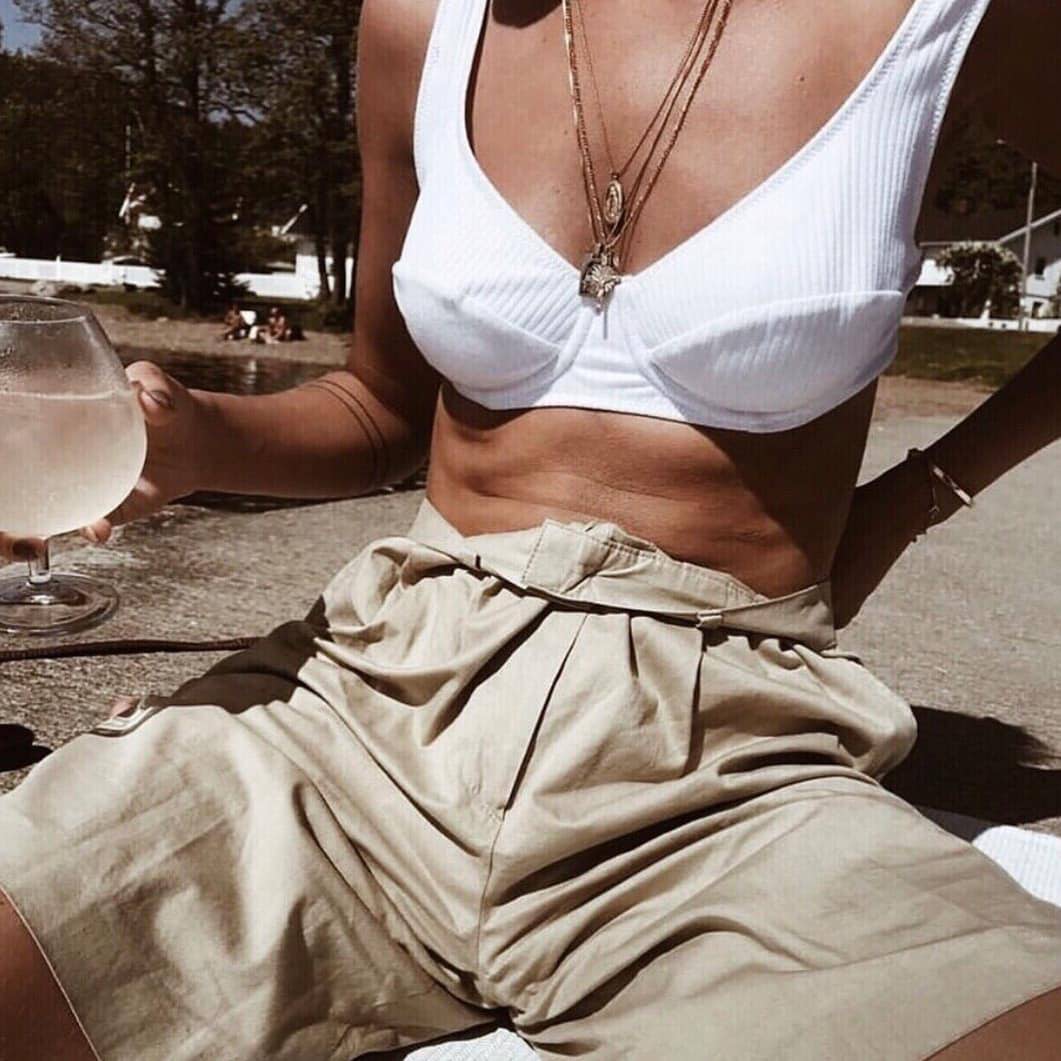 4. GET THE GLOW
That LS lumunious glow speaks a thousand words. Its that grande reminder of those long summer days
of fruit salad during the day and cheeky cocktails well into the night. We always love to pop that tan with
a little help from our Luxe Body Oil. The natrual oil blend nourishes the body and brings that killa glow to
life. It's our go to product for stylinh photoshoots and can make the difference on getting that banging
shot!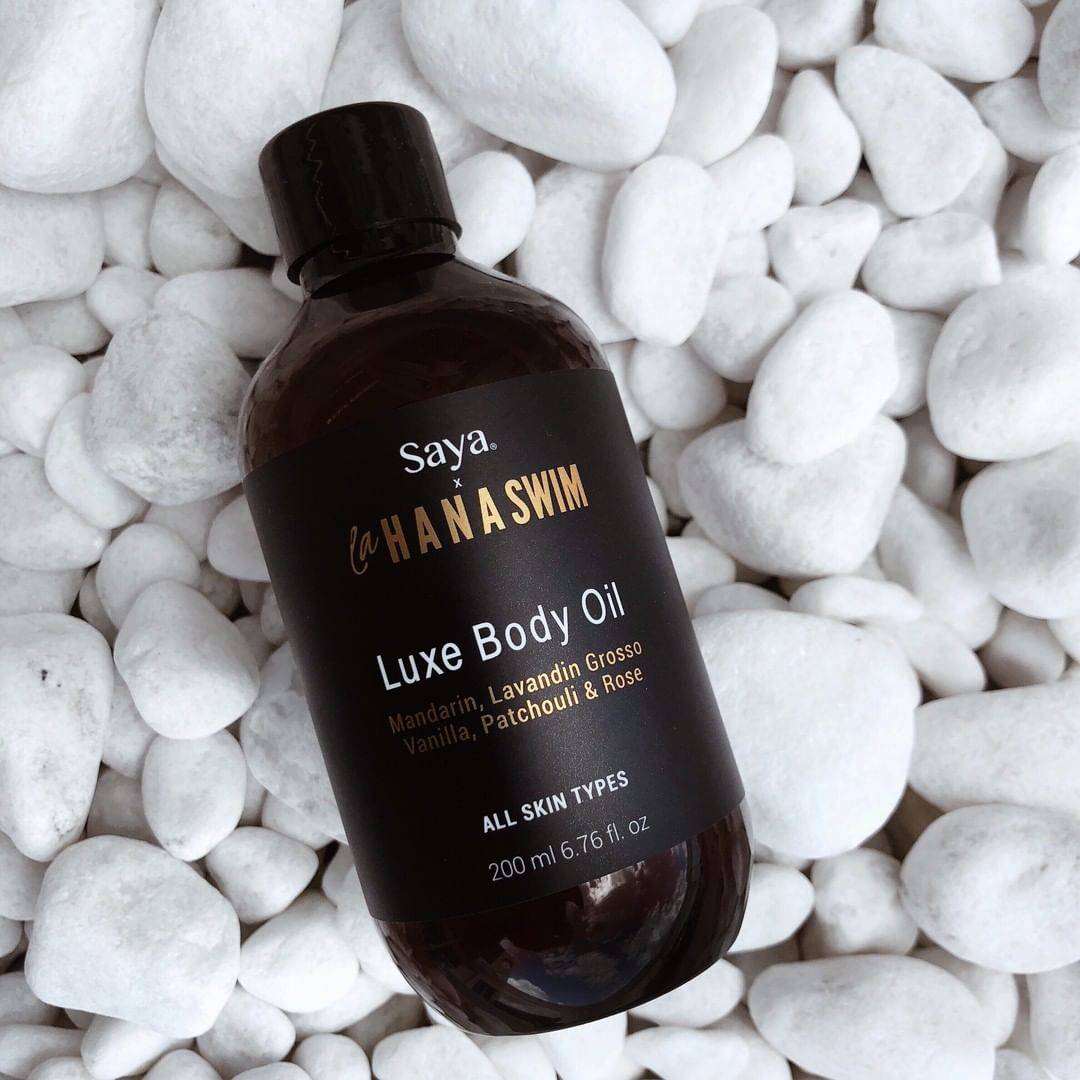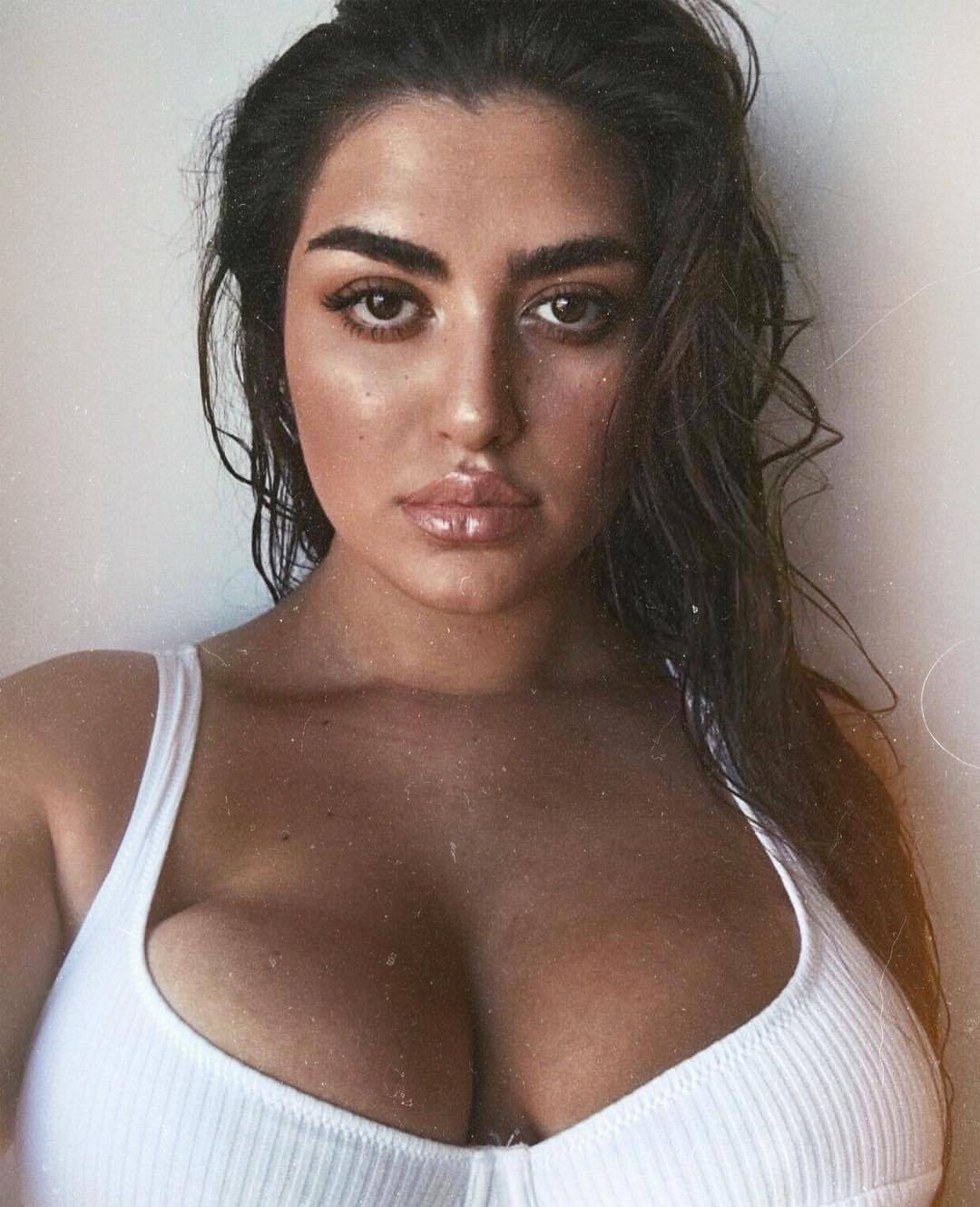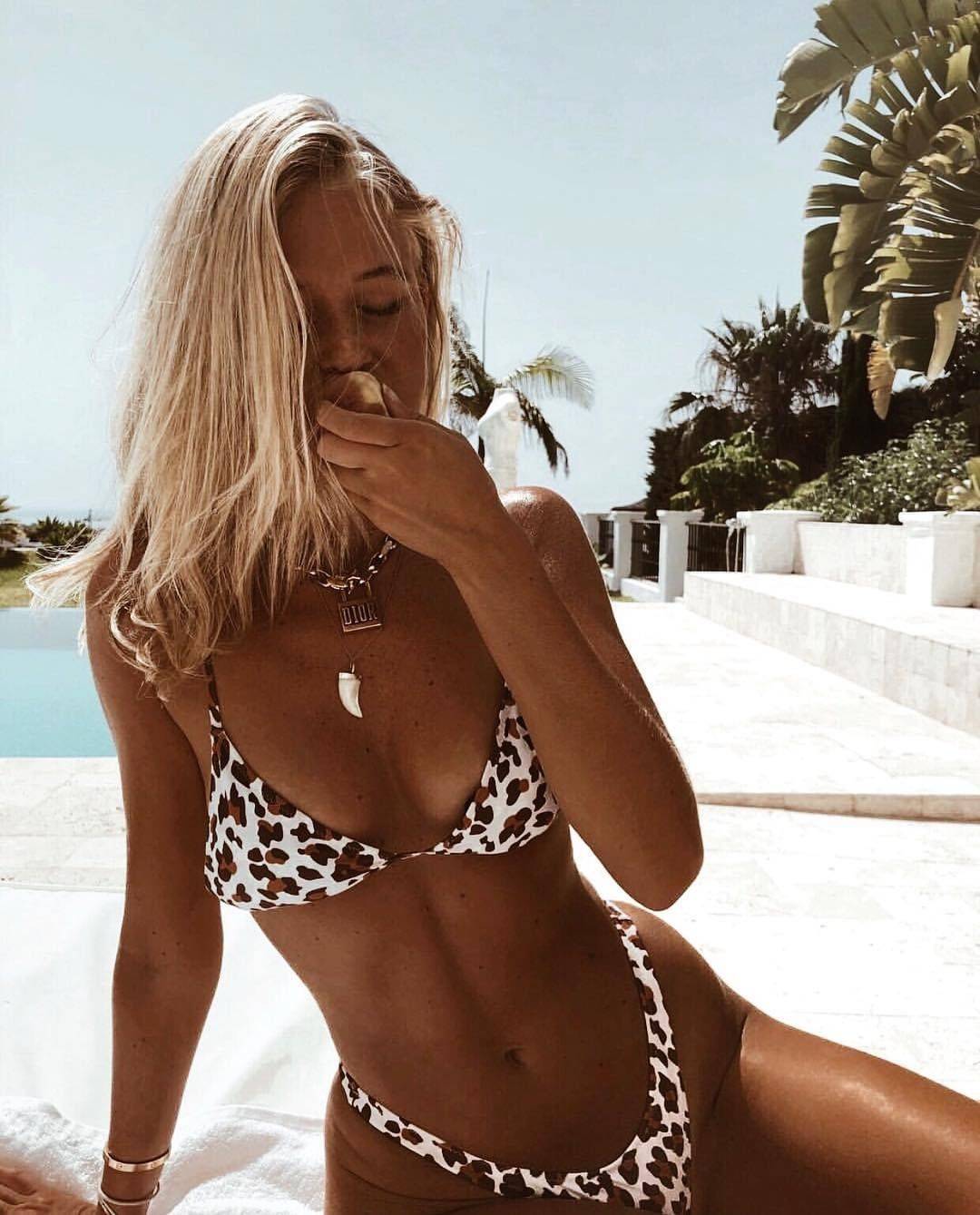 5. EDITING 
We love a raw image or a simple edit. A slight
lightening of your background, or decreasing the
saturation of a image can go a long way. Deep colours
that arn't overly saturated will help the swimwear to
stand out with a bold emphesis on tone.
Our favourite go to filter when in doubt is VSCO A4. Its
gives your image that yummy warm vinatge feel with a
clean finish.