Try On Haul Pam Grzeskowiak
LS is majorly excited to bring you a Try On Haul from @pamgrzeskowiak. Pam has been a long term supporter of Lahana and vice versa, her girl power attitude and confident personality make her the perfect fit for our Lahana Girl Gang.
Pam wears a combination of our new Luxe Summer Range, along with some of top selling cuts that look killa on our babes. Find out what styles Pam loves and what works best for her body type.
Pam wears Medium bottom and a Small top.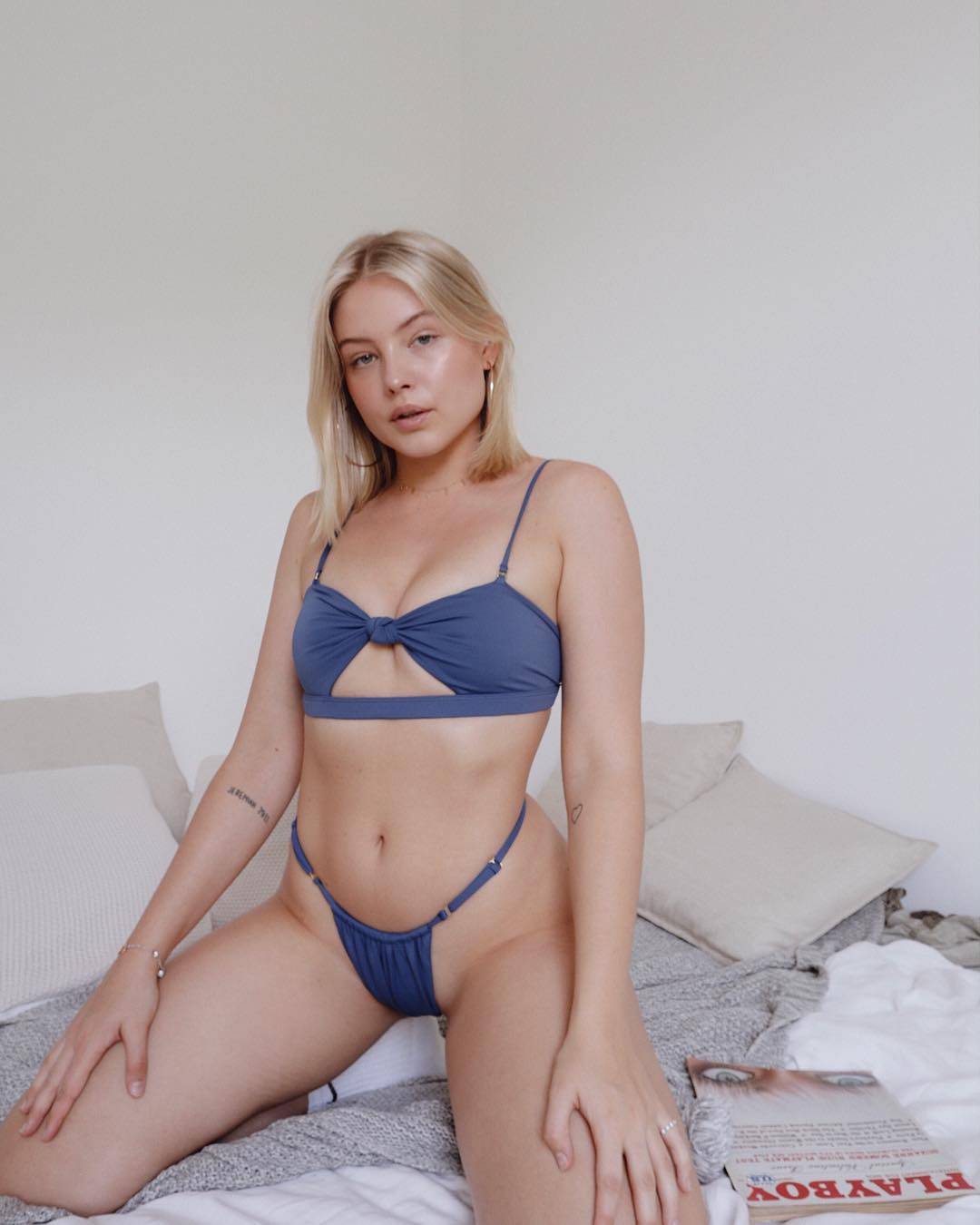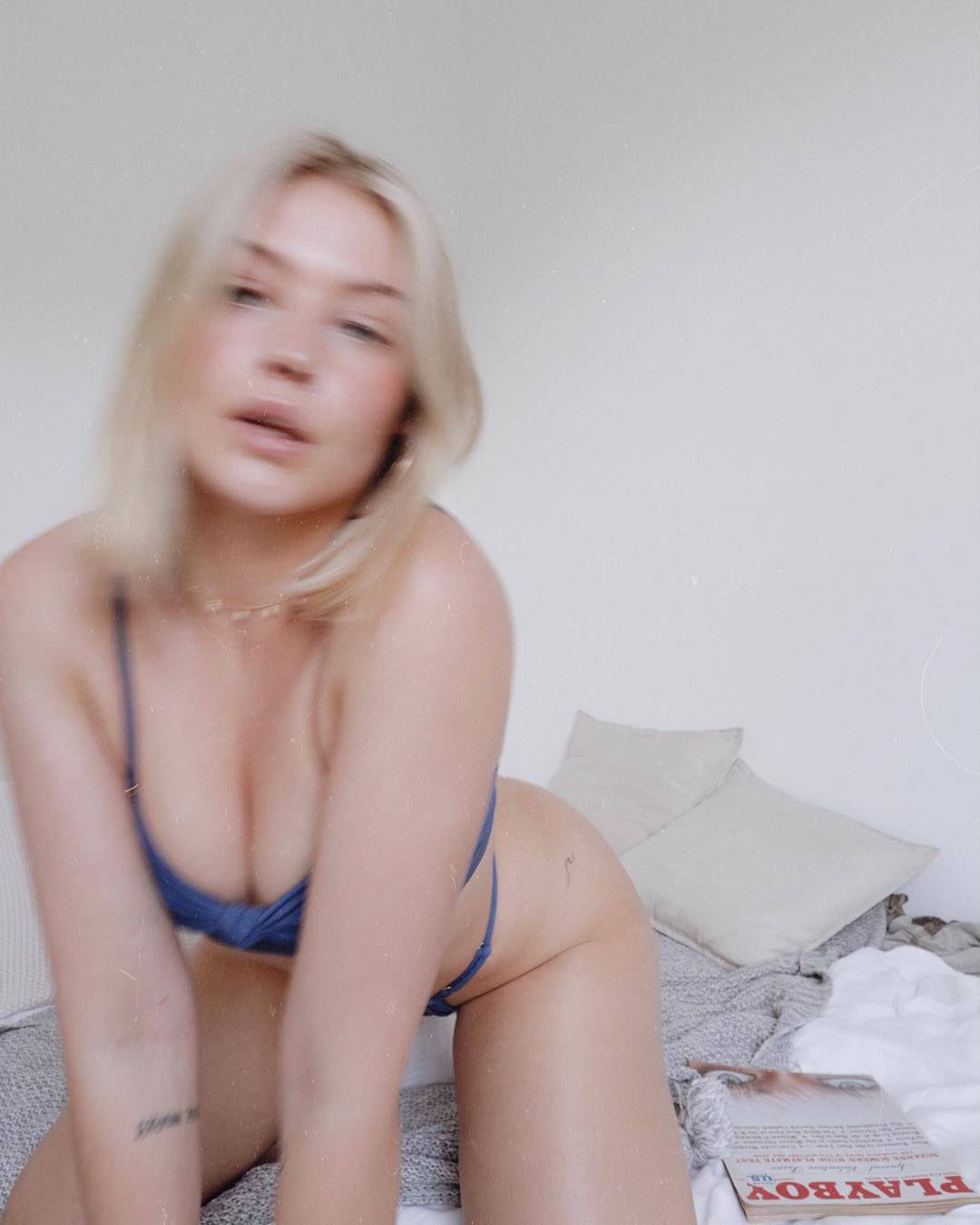 We had one on one with Pam after her try on haul, to find out more intimately what makes this natural beauty uniquely her.  
LS: Can you tell us what you couldn't live without?
PAM: My boyfriend xo
LS: What's your biggest life lesson so far?
PAM: Don't compare yourself or try to be someone else.
LS: Wise advice, what is your number one productivity secret your can share with our girlgang?
PAM: lots and lots of coffee haha
LS Is there anyone who inspires you more then anyone?
PAM: My dad. he works so hard and always puts other people before himself.
LS: That is so sweet. In regards to your social following, what is the message you wish to portray through your social media platform?
PAM: Kinda to just be yourself and love your body no matter what other people might say about you.
LS: What advice do you have for young women that you wish you knew growing up?
PAM: Don't beat yourself up just because you don't look like a VS model. You are beautiful in your own way and as long as you don't compare yourself to other people you will appreciate yourself and your body way more. Your body is still changing and you still have time to become who you want to be.
LS: Body love is so so important. Are there any particular beauty products that just help you find that confidence in putting your best foot forward?
PAM: Yeh, so my three top picks would be.
Too Faced - Super Coverage Concealer
Hourglass Caution Extreme Lash Mascara
Too Faced Love Flush Blush
LS: We had to ask this, what do you prefer a cheeky cut or fuller coverage?
PAM: Always cheeky
LS: We are all about that cheek! and what is your fave LAHANA print so far?
PAM: The "Candy" print!
LS: Whats been your favourite LAHANA style?
PAM: The Sahara Set in any colour!
LS: and finally, what would be your ideal day look like wearing your LAHANA pieces?
On a boat in Portofino, enjoying the Italian summer.